Best of
Founders Set
Inviting your mind and senses to dive in a new olfactory universe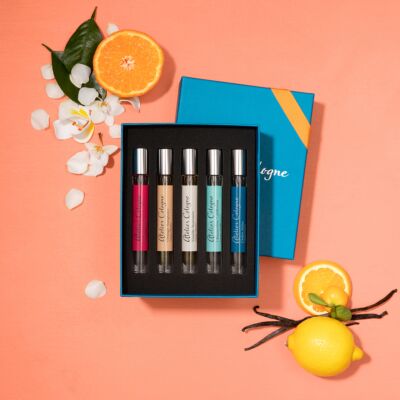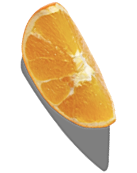 Description
Highlight our best seller
Invite your mind and your senses to explore Atelier Cologne Olfactory universe with our new Best of Founders Set.
Showcased in our iconic blue ecrin box, it is composed of five 10ml Colognes Absolues carefully selected: Pacific Lime, Orange Sanguine, Clémentine California, Cèdre Atlas and Vanille Insensée.
Discover our Best of Founders Set and enjoy a unique Atelier Cologne experience.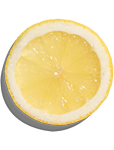 3 samples
Offered for any order except Discovery Set