Musc Impérial
Scented Duos
An effortless chic night and day classic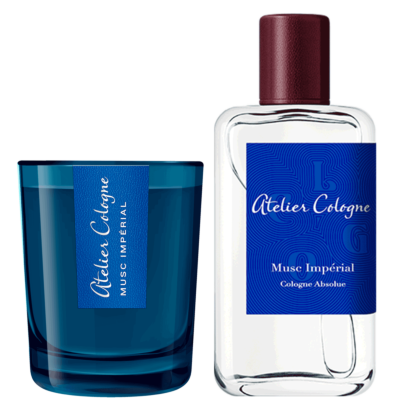 $170.00
Regular Price
$201.00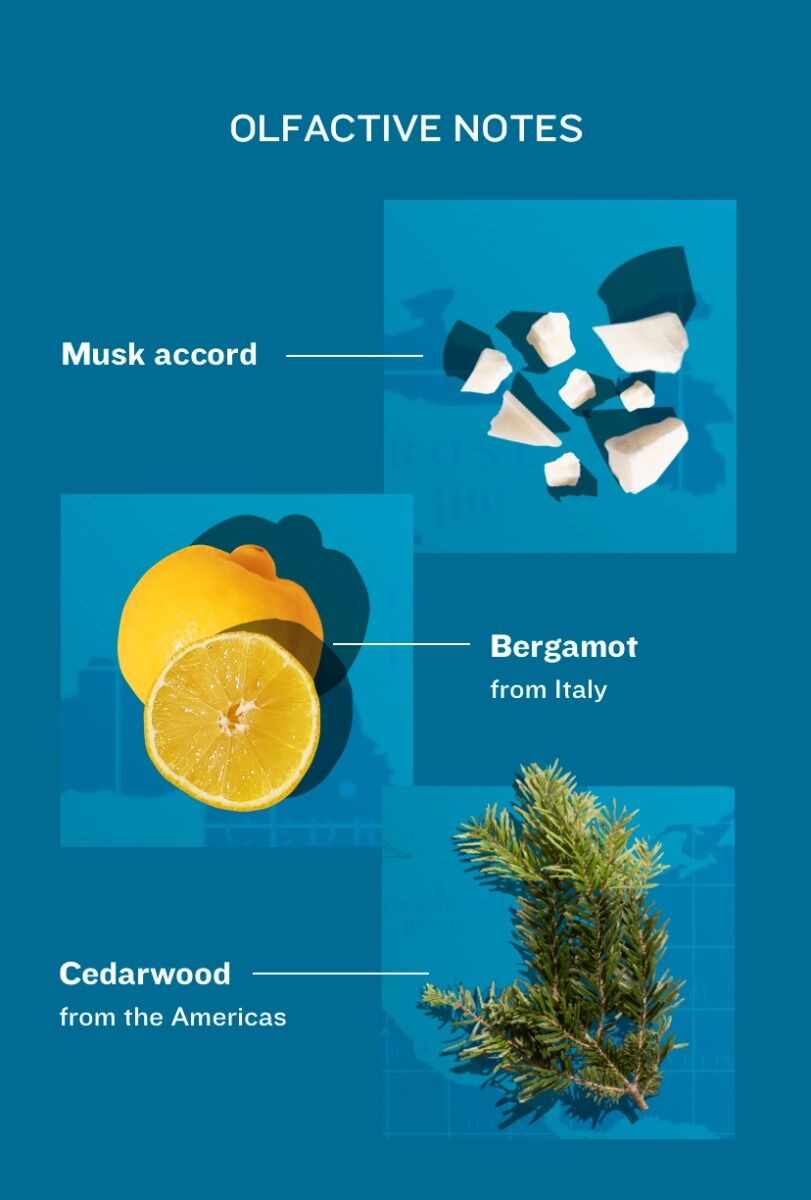 Description
A unisex perfume. Made in France.
Value : $201 
89% natural origin ingredients.
The Limited Edition Set contains:
- Musc Impérial 100ml
- Musc Impérial 180g Candle

Musk Impérial ingredients include a musk accord, bergamot from Italy and cedarwood from the Americas, turning this unisex perfume into an intensely sensual fragrance that is remains irresistible. 
Additionally, this Limited Edition Set includes an Musc Impérial Candle. This perfumed candle is inspired by the timeless elegance of the imperial suite located in Barcelona's Majestic Hotel that is famous for its historical atmosphere.
3 samples
Offered for any order except Discovery Set
The Collection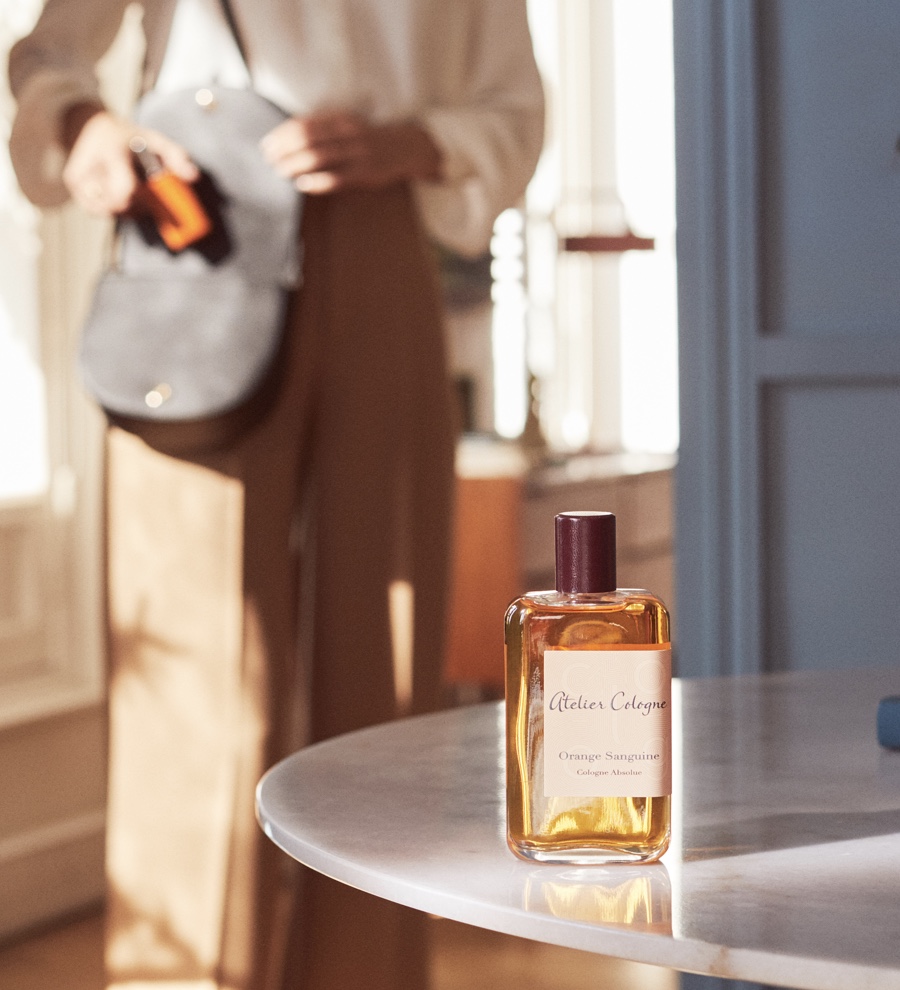 How to conserve your cologne?
Heat, light, and humidity will break down the perfume and lessen its quality.

Instead, store them in cool (non changing temperature), dry spots and away from windows and sunlight.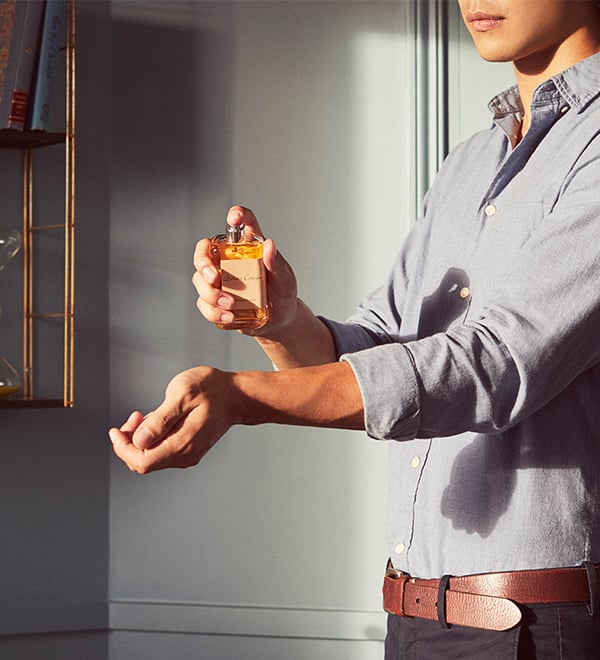 How to use your perfume?
When you spray perfume in areas directly underneath your nose, your brain gets used to it and gradually doesn't smell it.

Opt instead for spraying on the arm area which is farther from your nose but where you can always smell it.