Clémentine California x Quentin Monge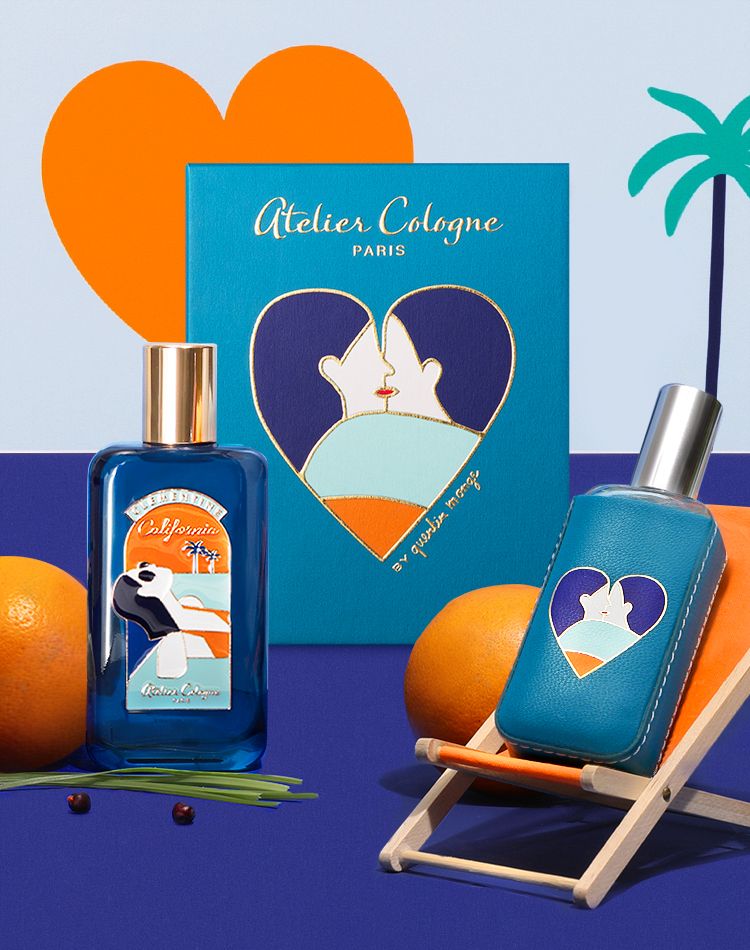 Atelier Cologne presents its first Clementine California Limited Edition in collaboration with French artist Quentin Monge.
The Artist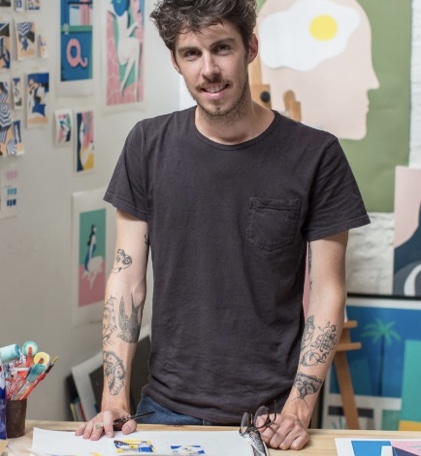 Quentin Monge
ARTIST & ILLUSTRATOR
Quentin grew up on a beach in south of France, where he started out drawing simple silhouettes in the sand. After travelling and working in Autralia, UK and Paris he decided to go back to Saint Tropez.
His childhood under the sun of the french riviera keeps haunting his work for our eyes pleasure.
When he's not creating beautiful digital illustrations for editorial and advertising clients, he's usually painting, cutting paper and eating blue cheese.
The Gift Set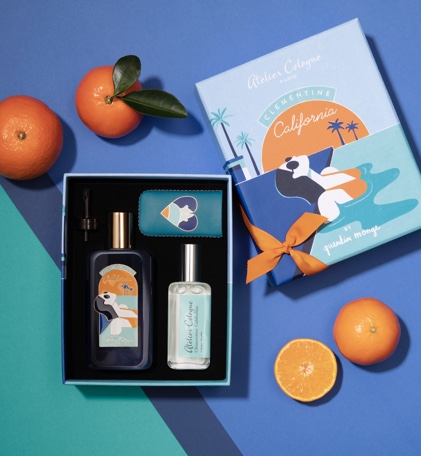 Limited Edition
To fully experience the Clementine California Limited Edition, the iconic Ecrin Absolu will be wearing the colors of a Californian summer.
This premade set contains a Clémentine Califronia limited edition 100ml bottle.

Your exclusive gift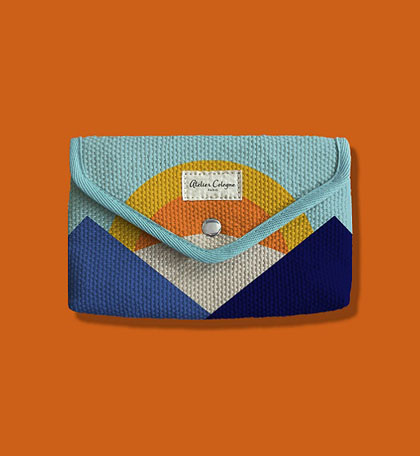 Limited Edition Gift
Receive as a gift a limited edition Quentin Monge pouch for any $100 purchase using the code: POUCH20. This exclusive pouch bears the colors used by the renamed artist Quentin Monge when reinterpreting the bestseller Clémentine California. It is an exclusive item that will enchant your summer days.
Offer valid from the 27th of July till the 9th of August
Our latest creation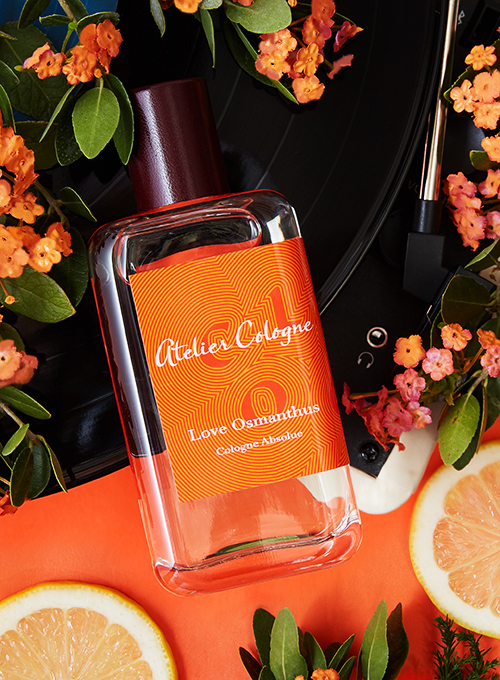 Love Osmanthus
Encapsulating the delicate perfume of osmanthus trees and the magic of a full moon at midnight, Love Osmanthus perfume sets the stage for an incredible love story. A powerful moment immortalized in scent.