Rose London
Candle 180g
Making the city's rich flower gardens come to life.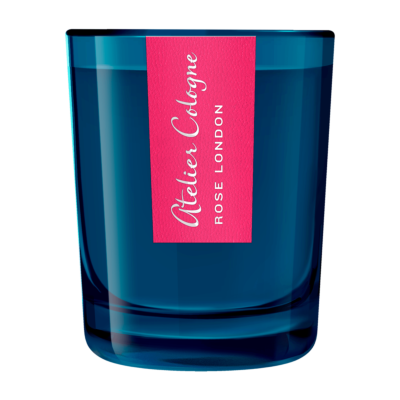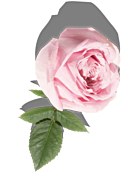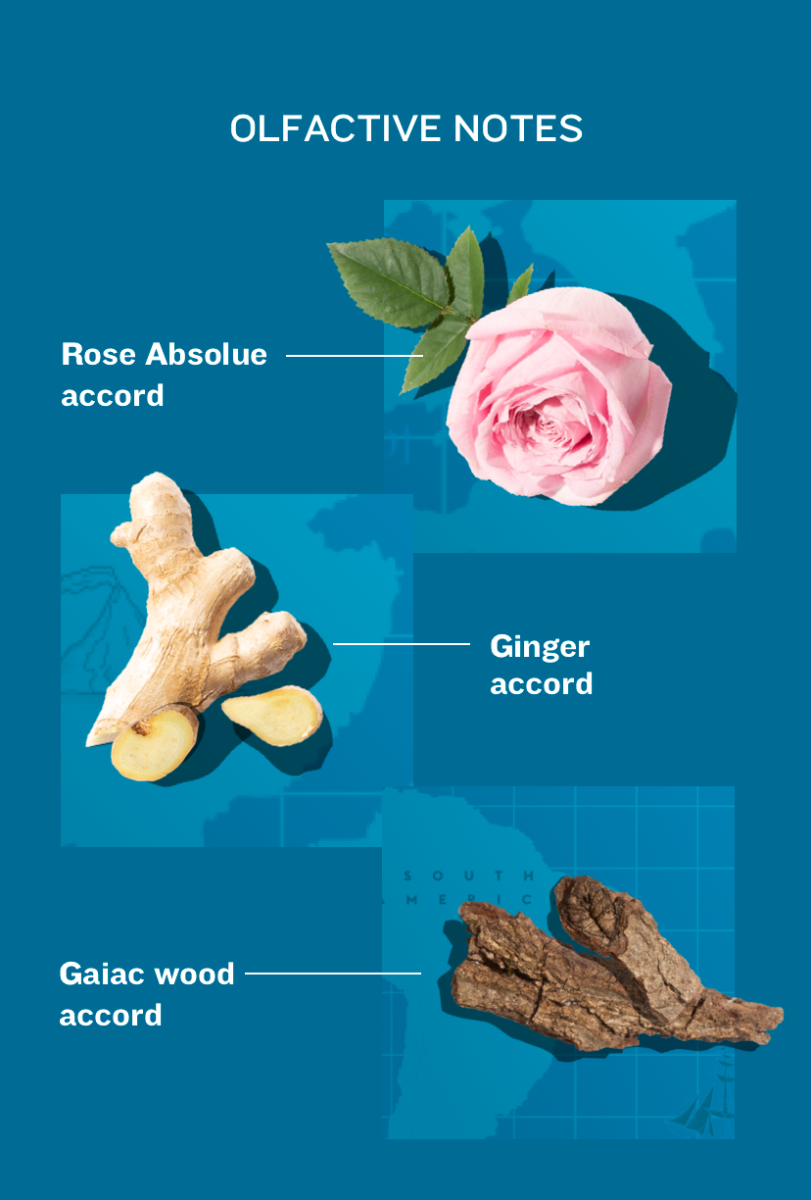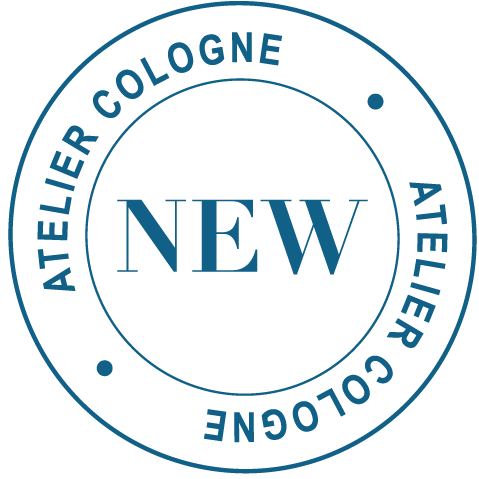 Rose Absolue from Turkey, Ginger from China, and Guaiac Wood from Paraguay
Rose Absolue, Ginger, Guaiac Wood
Description
Rose candle Rose London

Depending on whether its fragrance is used for a perfume or a candle, a rose can express different emotions. However, one thing is sure: This sweet scent will always speak to your heart. Being the national flower of England, the rose is representative of the country's self-image and history. Its vibrant heart, the city of London, is of emblematic significance for Atelier Cologne since the first British Atelier opened its doors in the flower market of Covent Garden.

The sparkling olfactory notes of Rose Absolue from Turkey, ginger from China, and guaiac wood from Paraguay can be found in the Rose London created by Atelier Cologne. This scented candle surprises with the intensity of its earthy rose fragrance, making the city's rich flower gardens come to life. Discover this blooming version of the legendary Tudor rose!


3 samples
Offered for any order except Discovery Set