Musc Impérial
Candle 180g
Travel to the imperial suite of the Majestic Hotel in Barcelona with a musk-scented candle.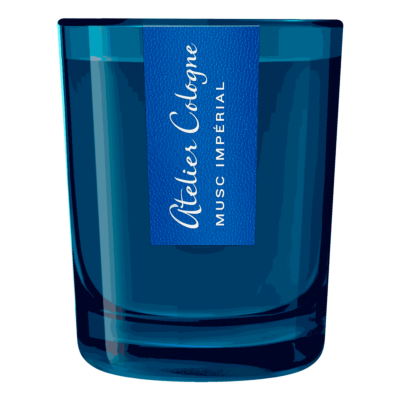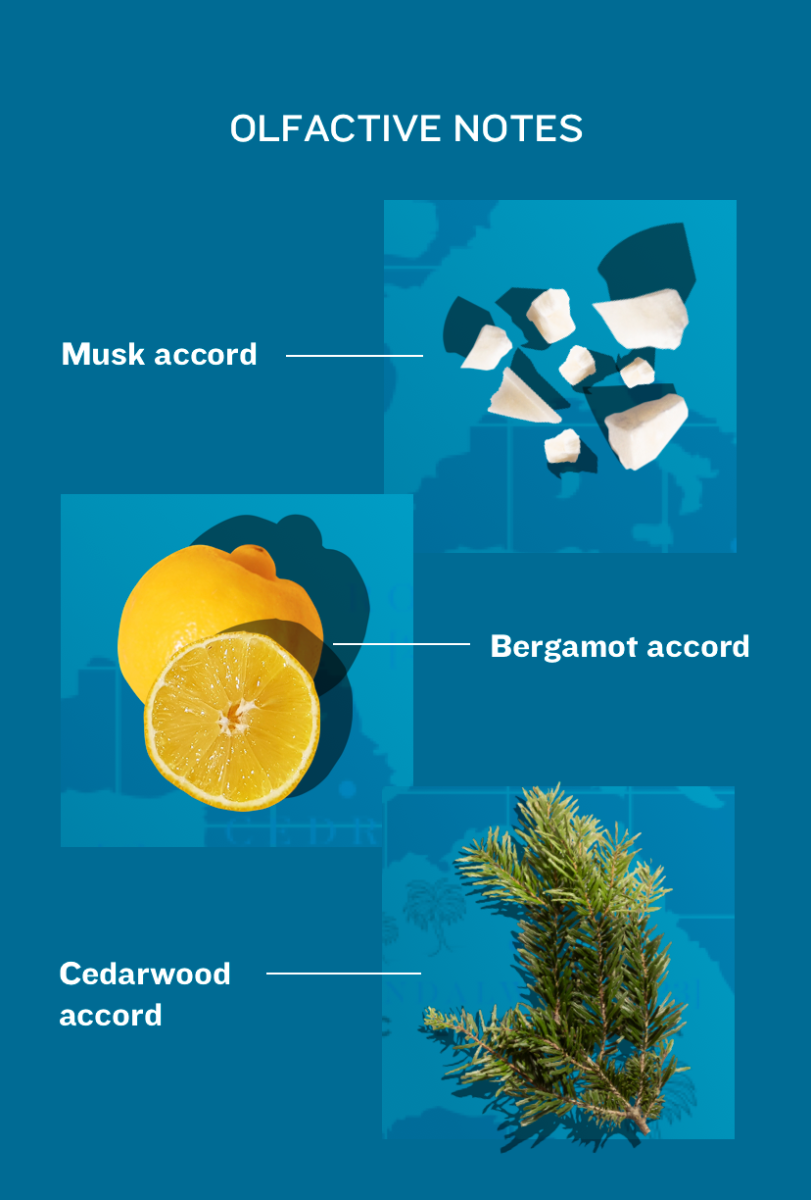 Musk, Fig, and Ambrette.
Musk, Fig, Ambrette
Description
Musk candle Musc Impérial
You had a hard day at work. Finally, you are at home and have some time for yourself. This is the perfect moment to light a scented candle and relax in its games of light and shadow. Take in the fragrance of the musk candle Musc Impérial by Atelier Cologne and imagine where this Mediterranean aroma might make you travel.

Musk, Clary Sage from Spain, and ambrette from India are the main scents this musk candle will diffuse in your home. This perfumed candle is inspired by the timeless elegance of the imperial suite located in Barcelona's Majestic Hotel that is famous for its historical atmosphere. Fresh and seductive, warm olfactory notes blend to make you feel the creative energy of the Mediterranean lifestyle.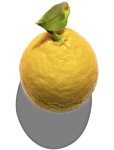 3 samples
Offered for any order except Discovery Set