Pacific Lime
The irresistible tempo of exotism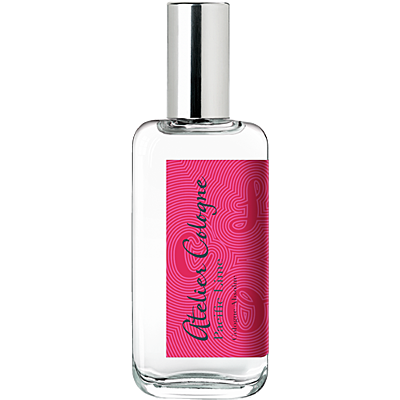 Notes
[ pure perfume ]
Cologne absolue
Inspired by the legendary Eau de Cologne, the Cologne Absolue is a new olfactive family created in 2009 by Sylvie Ganter and Christophe Cervasel, Atelier Cologne Creators and Founders. Genuine pure perfume exalting the magical freshness and elegance of citruses with exceptional lasting power thanks to very high concentrations of essential oils. For the first time, citruses are blended with the most precious natural raw materials for perfectly balanced creations and exceptional lasting power. Each Cologne Absolue tells the story of treasured emotions and powerful memories.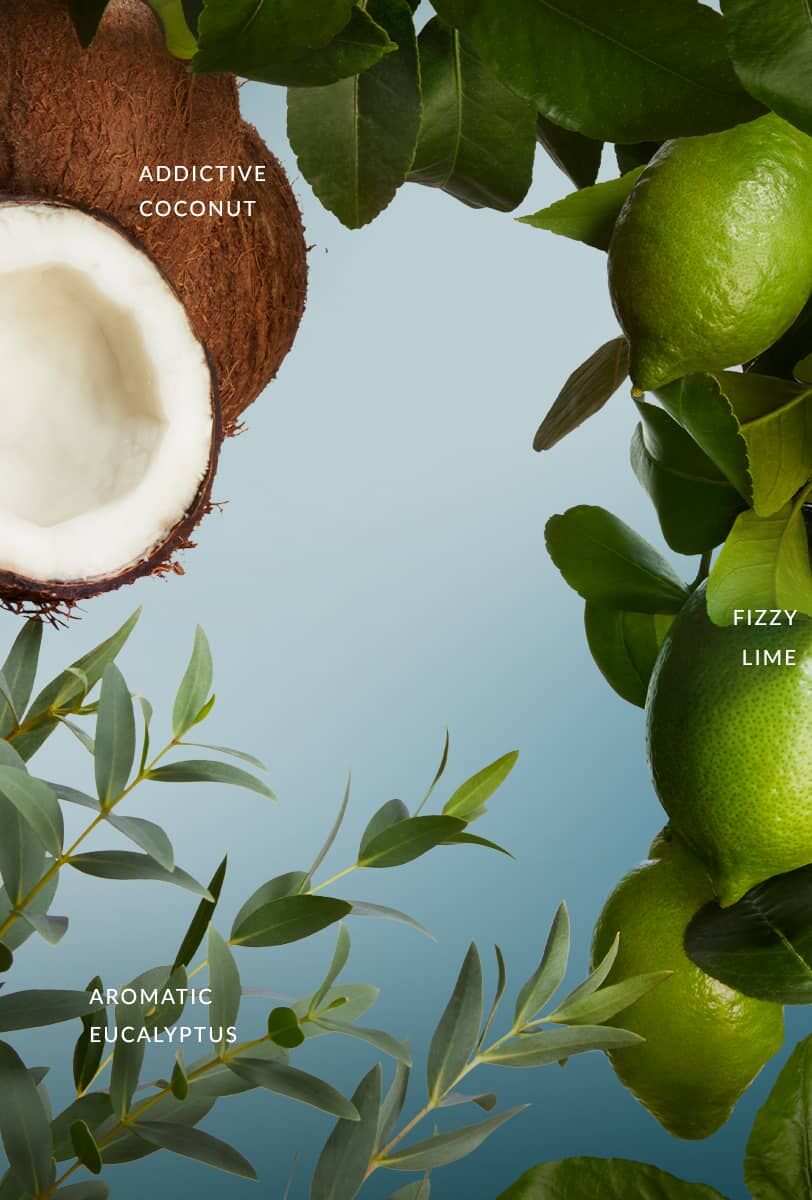 ALCOHOL DENAT., AQUA / WATER, PARFUM / FRAGRANCE, LIMONENE, BENZYL SALICYLATE, BENZYL ALCOHOL, COUMARIN, LINALOOL, CITRAL, GERANIOL, CITRONELLOL.
Description
A unisex perfume. Made in France.
91% natural origin ingredients.
You want to surprise your loved one with a party which will bring back happy memories...Your thoughts are looking for a fresh source of inspiration. In those moments, a sparkling scent might be sufficient to make you discover a new world of olfactory notes, vibrant colours and tropical heat. All these impressions and exciting emotions are bottled up in an exotic perfume of the Pacific Coast.

Pacific Lime is Atelier Cologne's latest creation, a bright lime and coconut perfume which tells the story of an unexpected celebration on a dream beach. The main ingredients of this unisex fragrance are lime from Mexico, lemon from Italy, coconut from the Philippines, spearmint from America and eucalyptus from China*. This mixture of fresh, sweet, soft, amber and woody notes will invite you to a party you will never forget. Bright and sparkling, just like your love!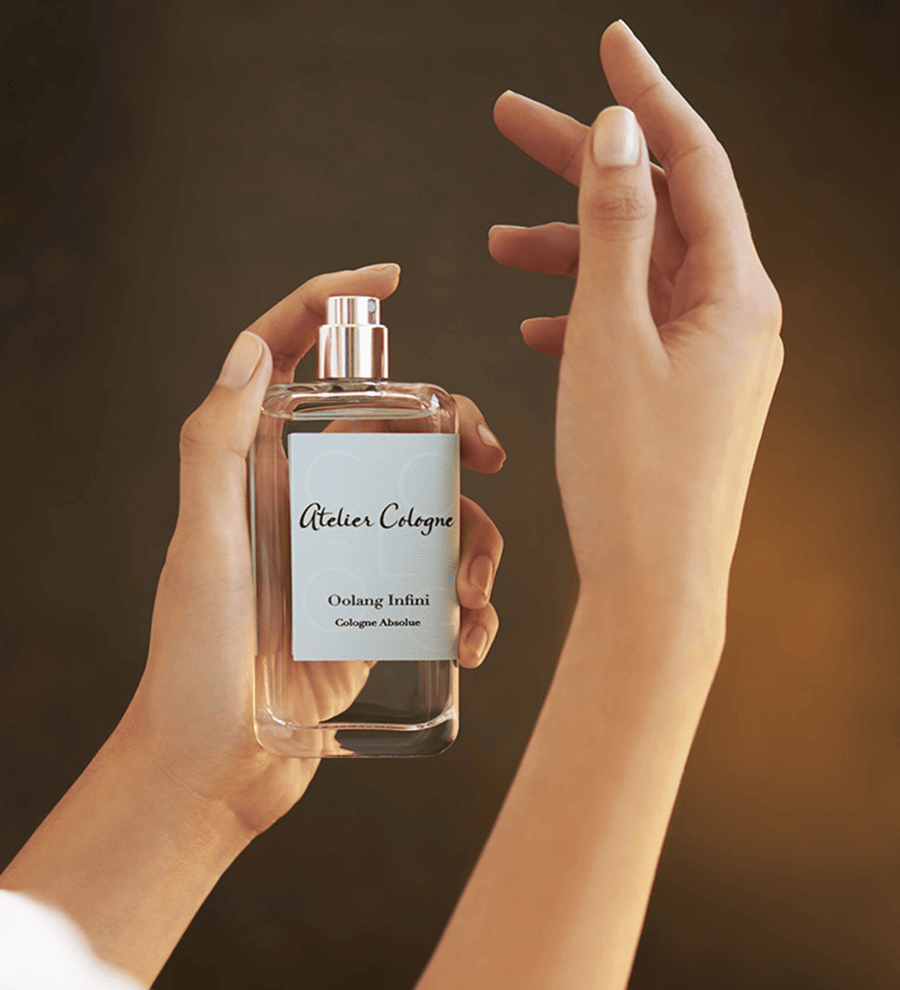 How to conserve your cologne?
Heat, light, and humidity will break down the perfume and lessen its quality.

Instead, store them in cool (non changing temperature), dry spots and away from windows and sunlight.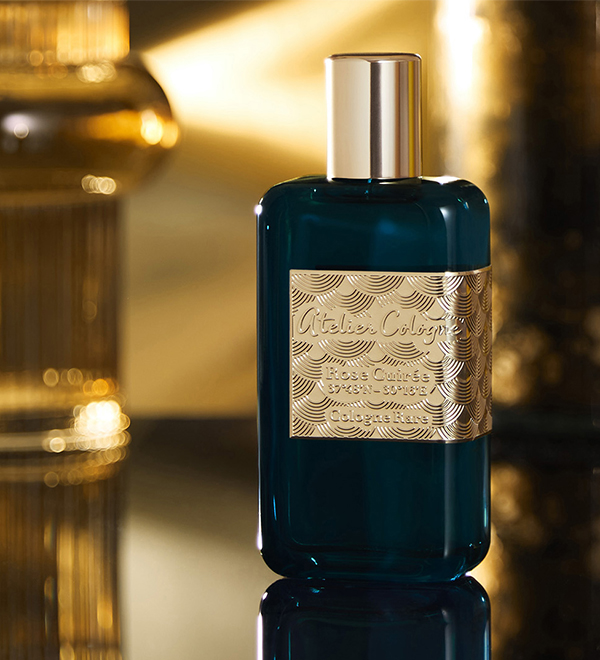 How to use your perfume?
When you spray perfume in areas directly underneath your nose, your brain gets used to it and gradually doesn't smell it.

Opt instead for spraying on the arm area which is farther from your nose but where you can always smell it.