Musc Impérial
Looking at the skyline at night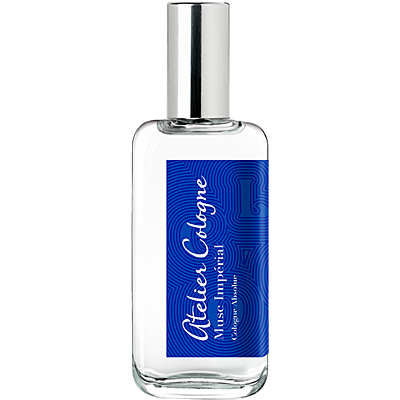 Notes
[ pure perfume ]
Cologne absolue
Inspired by the legendary Eau de Cologne, the Cologne Absolue is a new olfactive family created in 2009 by Sylvie Ganter and Christophe Cervasel, Atelier Cologne Creators and Founders. Genuine pure perfume exalting the magical freshness and elegance of citruses with exceptional lasting power thanks to very high concentrations of essential oils. For the first time, citruses are blended with the most precious natural raw materials for perfectly balanced creations and exceptional lasting power. Each Cologne Absolue tells the story of treasured emotions and powerful memories.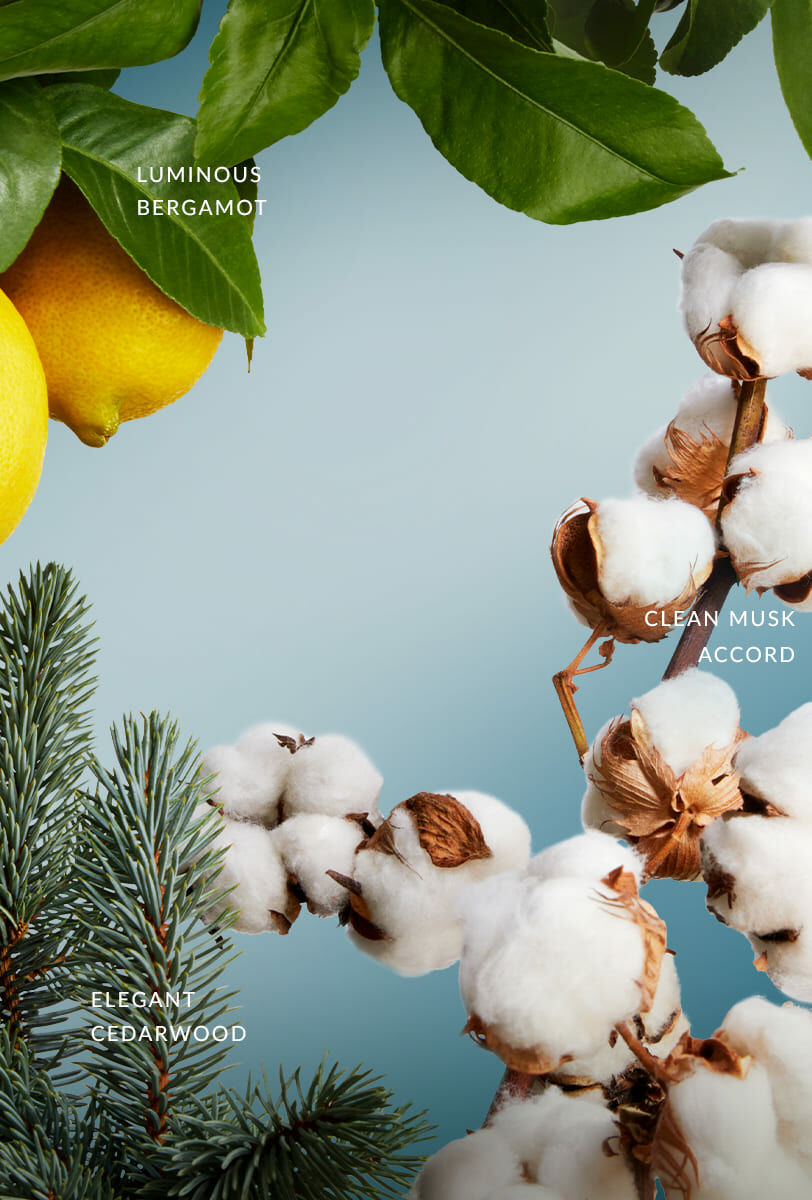 ALCOHOL DENAT, AQUA / WATER, PARFUM / FRAGRANCE, LIMONENE, LINALOOL, CITRAL, CITRONELLOL, GERANIOL, EUGENOL.
Description
A unisex perfume. Made in France.
89% natural origin ingredients.
You remember it well. It was an exciting smell inviting you to an adventure. A warm and seductive scent, somehow both mysterious and sophisticated. Fragrance notes that once played with your imagination. Your mind painted a picture of the person wearing this sexy perfume. You couldn't wait to find out who was behind it. And it is happening again...

The musk perfume Musc Impérial by Atelier Cologne doeus exactly that to you. It makes your pulse race and your adrenaline pump. Its ingredients include a musk accord, bergamot from Italy and cedarwood from the Americas, turning this unisex perfume into an intensely sensual fragrance that is remains irresistible. Whatever the time. Whatever the place.

Discover the range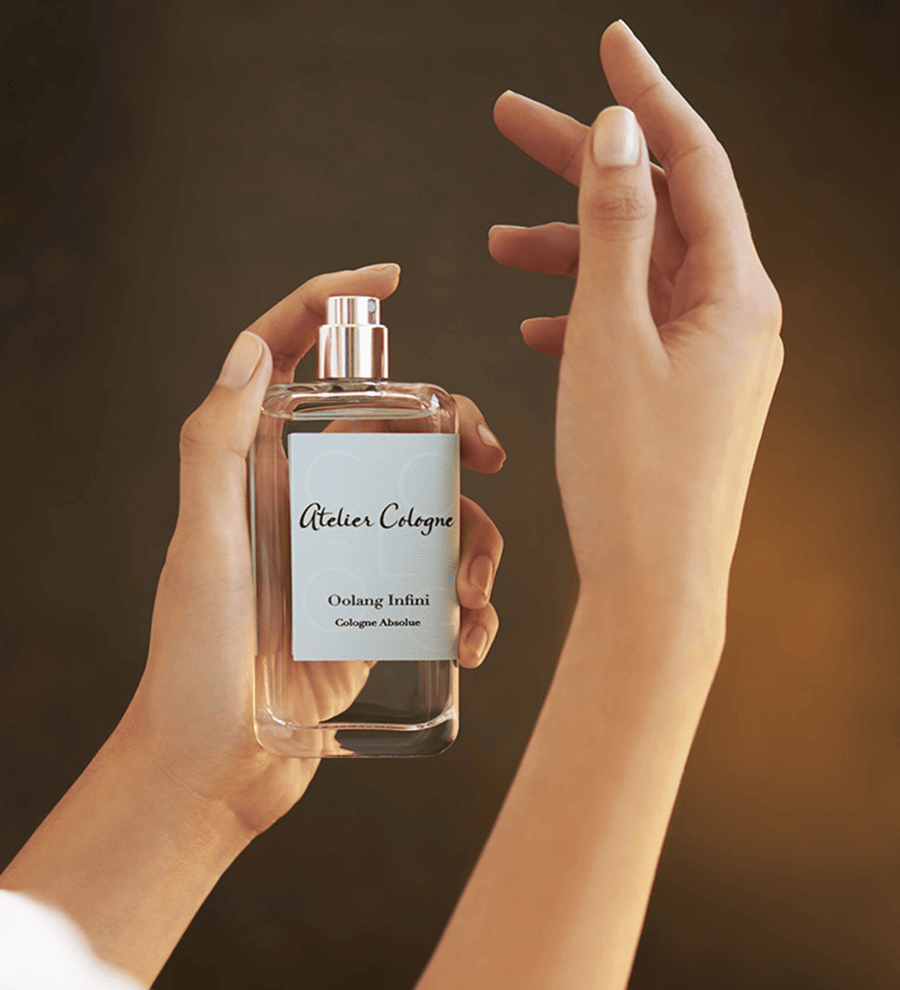 How to conserve your cologne?
Heat, light, and humidity will break down the perfume and lessen its quality.

Instead, store them in cool (non changing temperature), dry spots and away from windows and sunlight.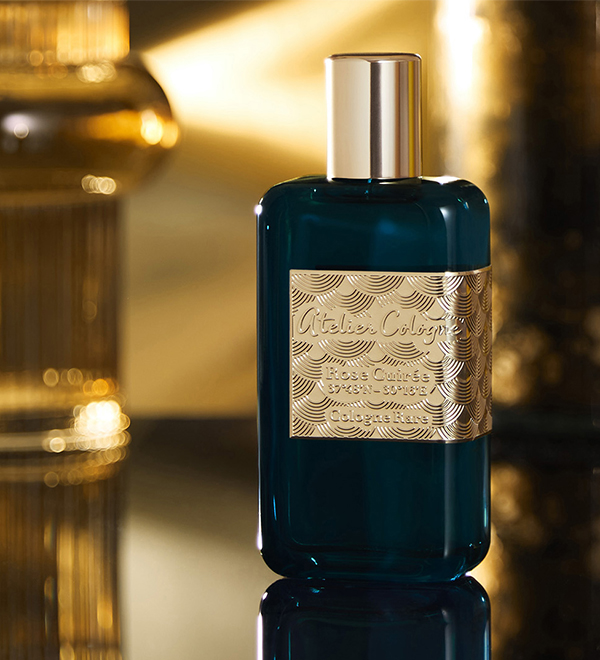 How to use your perfume?
When you spray perfume in areas directly underneath your nose, your brain gets used to it and gradually doesn't smell it.

Opt instead for spraying on the arm area which is farther from your nose but where you can always smell it.