Bohemian Orange
Blossom
An artistic retreat​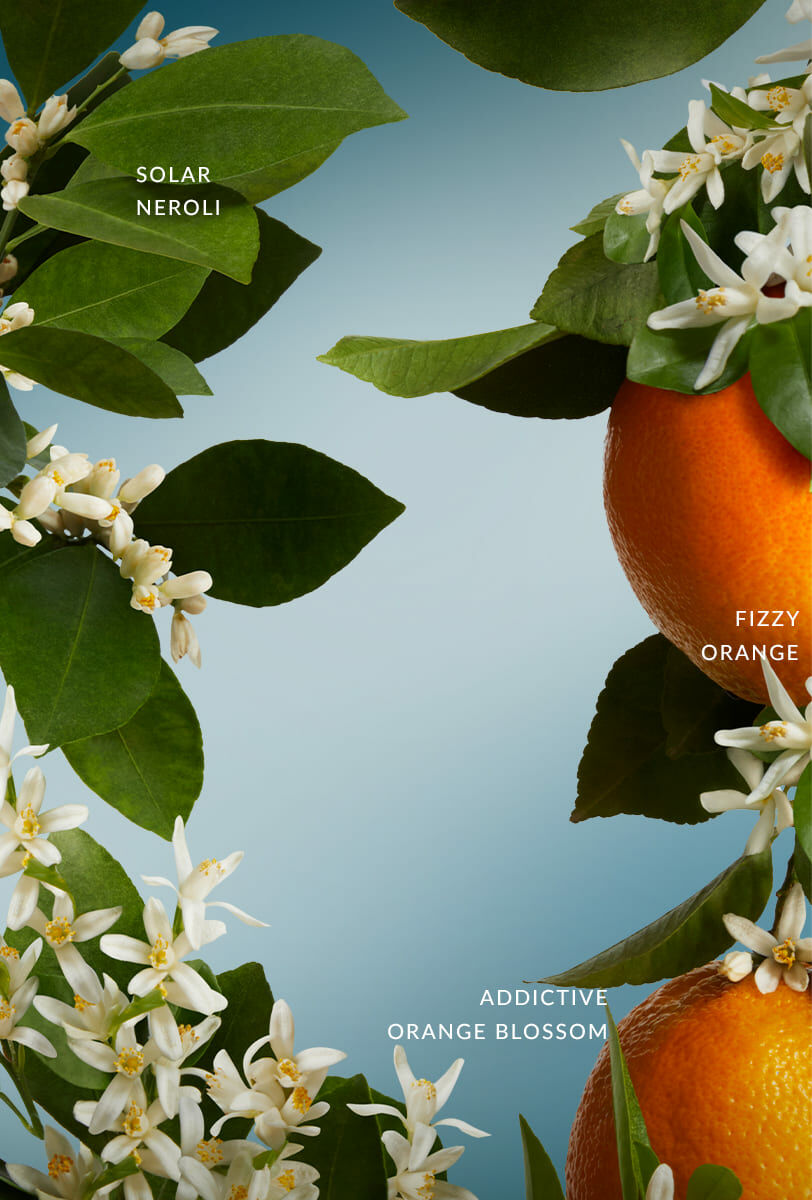 Description
A passionate retreat in blooming Morocco
Atelier Cologne celebrates the orange tree through its most precious and refined extraction, the absolue of the orange blossom. Multiple facets, a paradox compared to its aspect, the little white flower surrounds the atmosphere with its fresh, comforting, animalic and addictive fragrance.
This fragrance is a passionate orange blossom, which sets free the heart and guides the artist. Blooming in Morocco, a place source of inspiration from Matisse to nowadays. An artist couple comes and dives into the terracotta pallets surrounded by the passionate scent of the orange blossom.
Both our Neroli essential oil and Orange Flower absolue come from our Moroccan partner, certified UEBT (2021).
The finest ingredients sourced from the most remote places and unique terroirs are exhalted in exceptional creations.
The Collection