Indulge yourself with our scented offers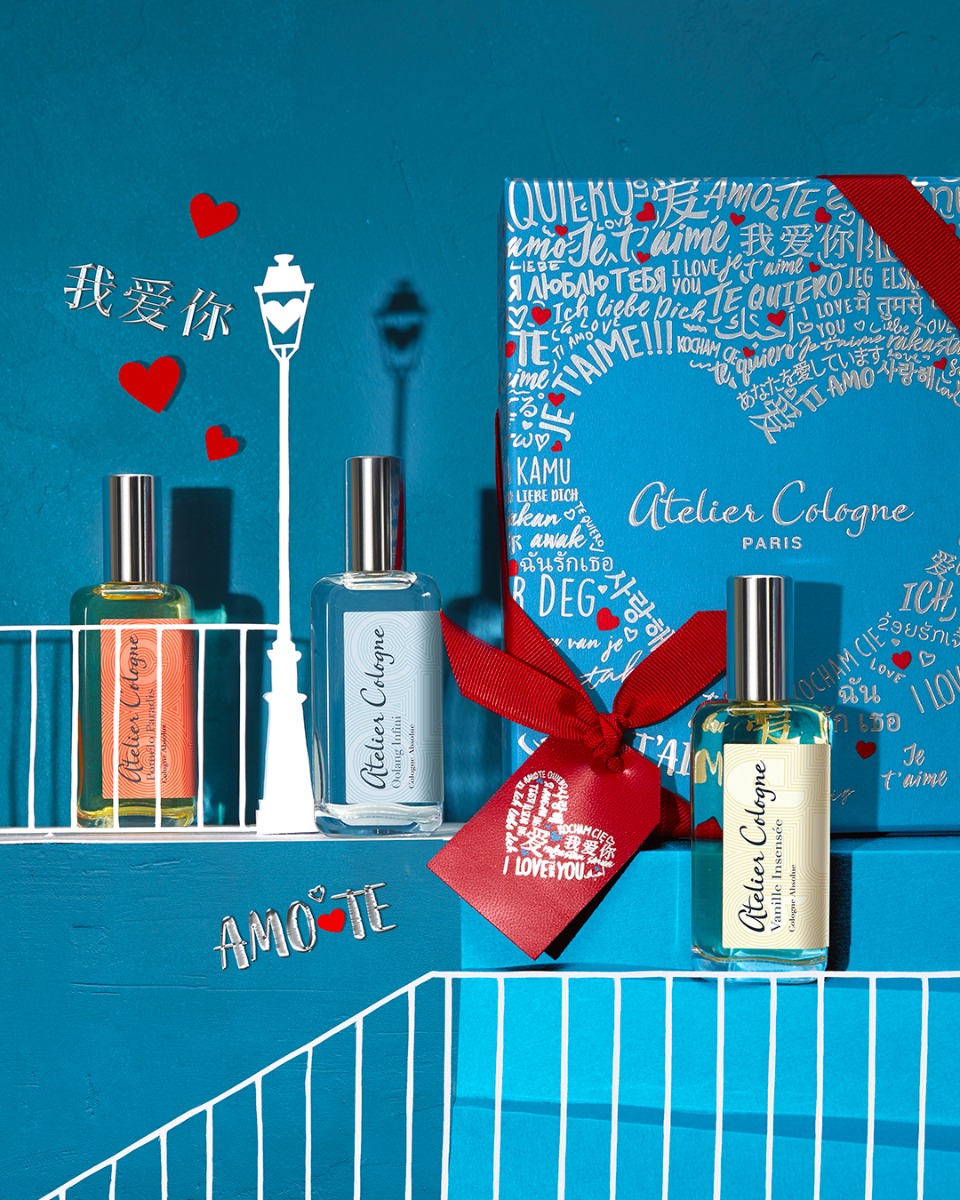 From free shipping to complimentary products, here are a few reasons why you should love Atelier Cologne.

Get your 4 ml !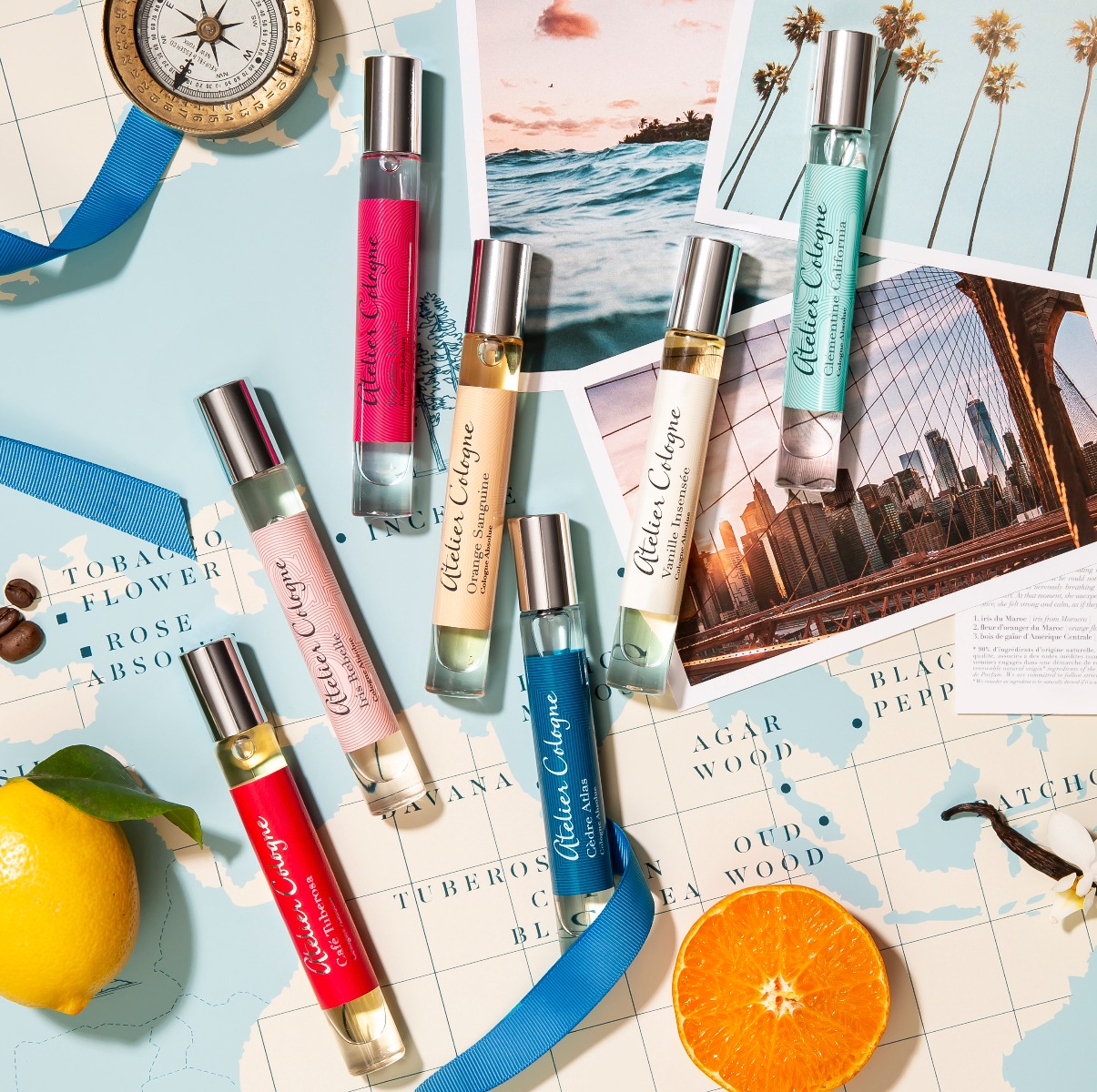 Make a purchase from $80 and obtain a 4 ml perfume of our addictive Vanille Insensée or fruity Clémentine California.*
*offer directly applied to your cart in the check-out, valid from 03/03/2021 until 03/09/2021.
Trio Set Limited Edition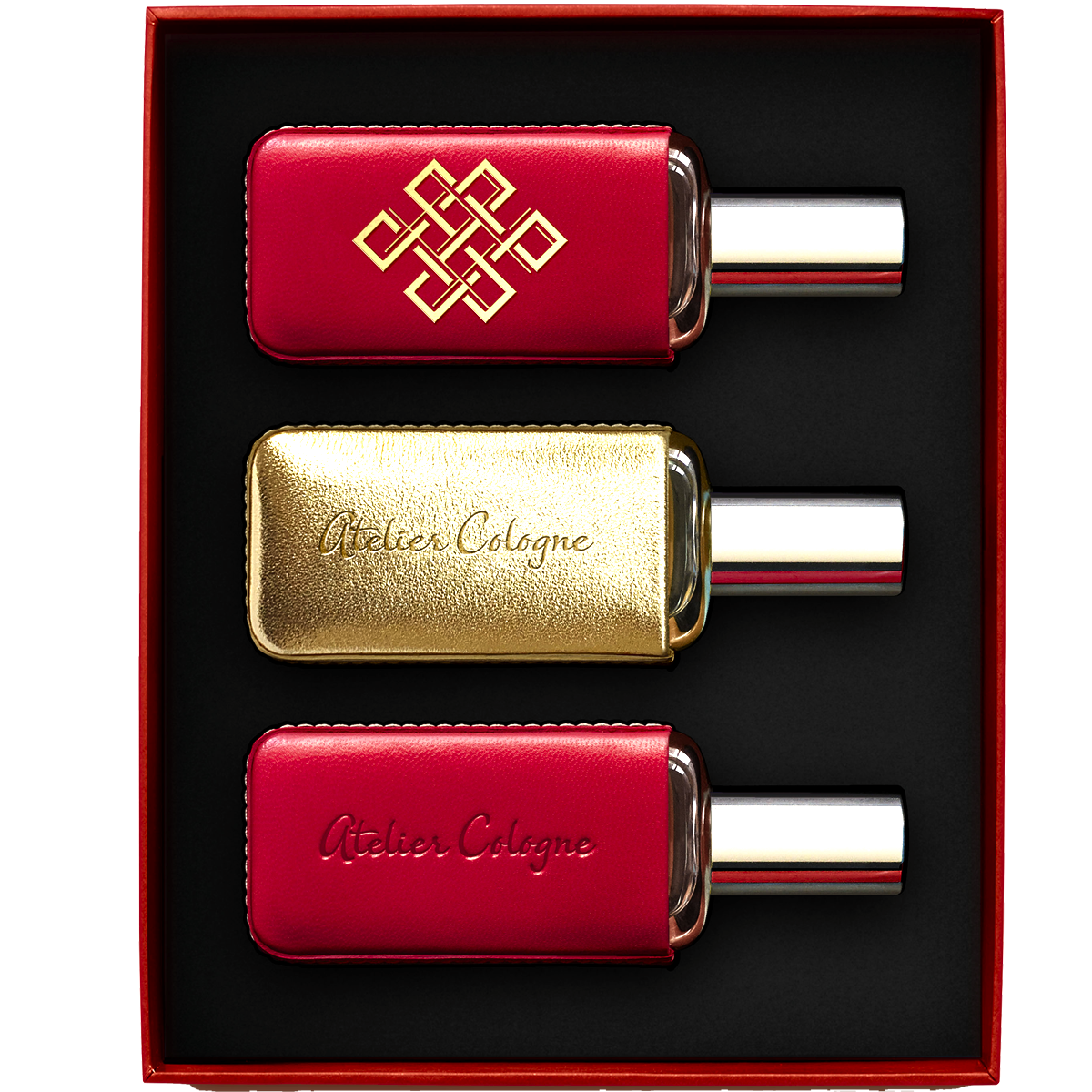 This trio set (valued at $240) is now $195.
This trio set contains the Oolang Infini 30ml, the Love Osmanthus 30ml and the Cedre Atlas 30ml for a luxurious experience during Chinese New Year. Sourced in China, osmanthus flower blooms at night, adding a fruity essence to an exotic garden under the moonlight. Oolang Infini scent will inspire you to share a private moment of happiness with your loved ones while Cedre Atlas will immediately envelop you with an aura of sensuality.
Red Envelope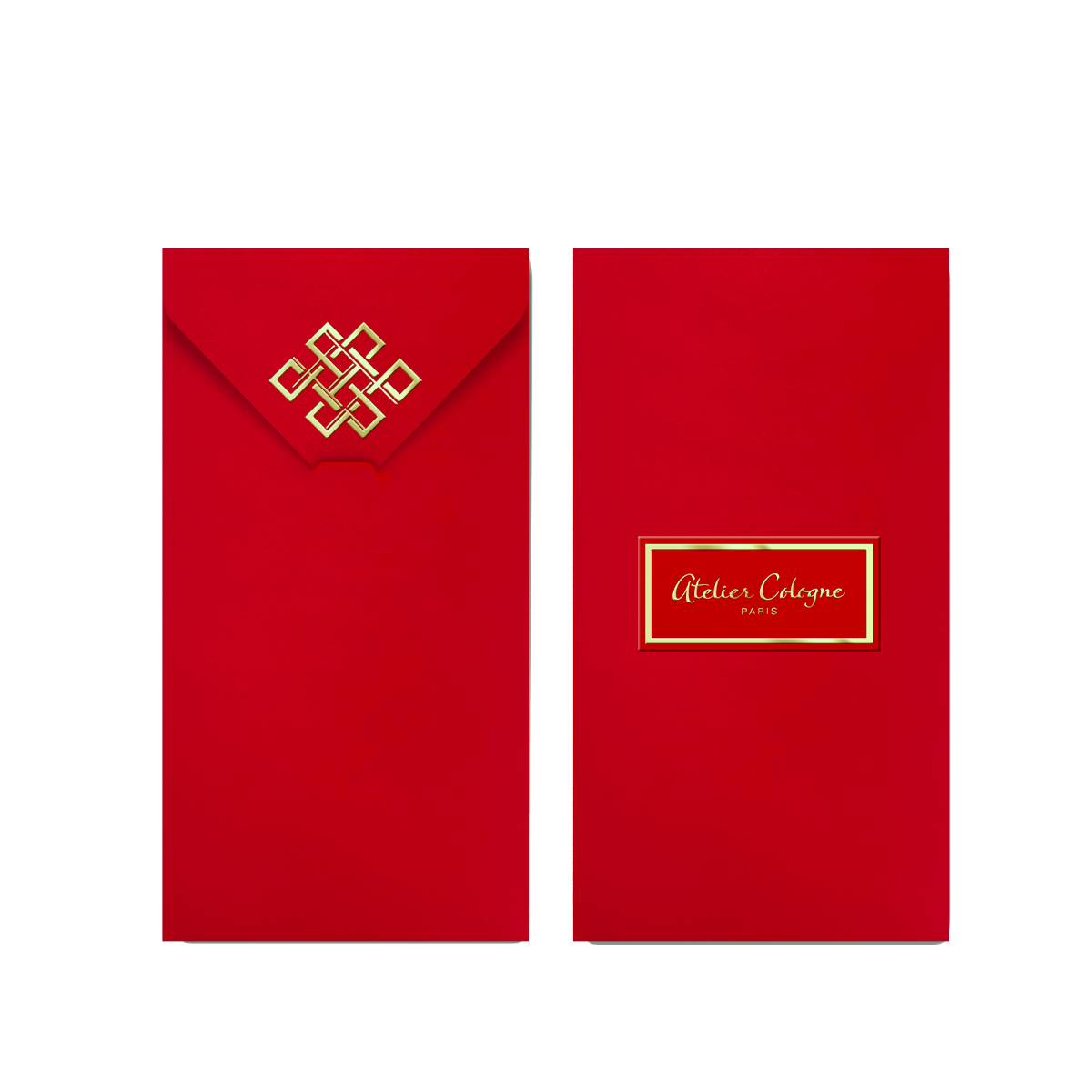 People put money in the red envelope to wish good luck and to ward off the evil spirits. It is usually given out by married couples to single people, regardless of age, or by older to younger ones, during Chinese New Year or other festivals. Get 5 red envelopes for any purchase of at least $60 on the website with the code
MYREDENVELOPE

.
Perfumable Ceramic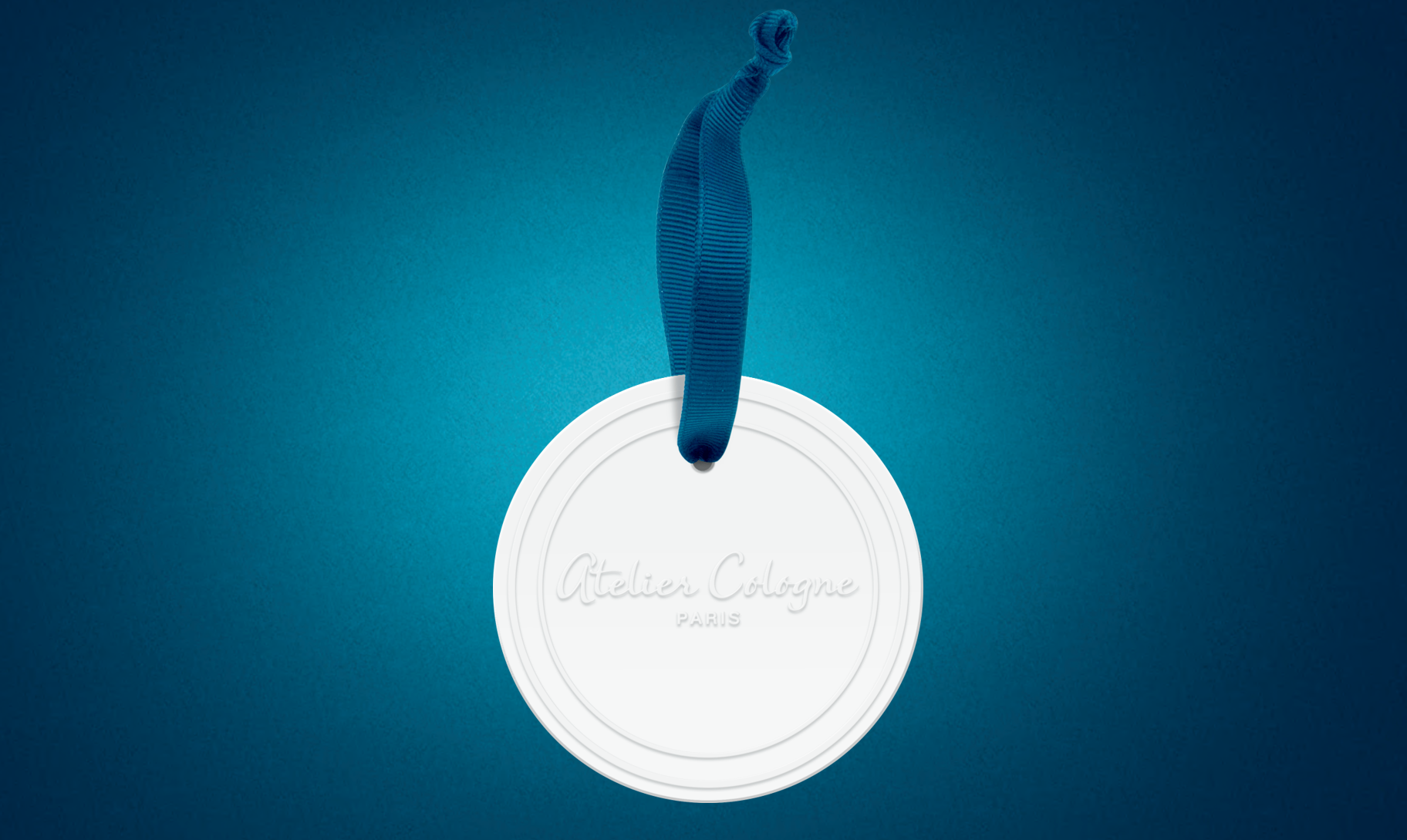 Get an elegant perfumable ceramic disc in limited edition for the Chinese New Year, engraved with Atelier Cologne logo for the purchase of any Chinese New Year limited edition product.
Lemon Island Gift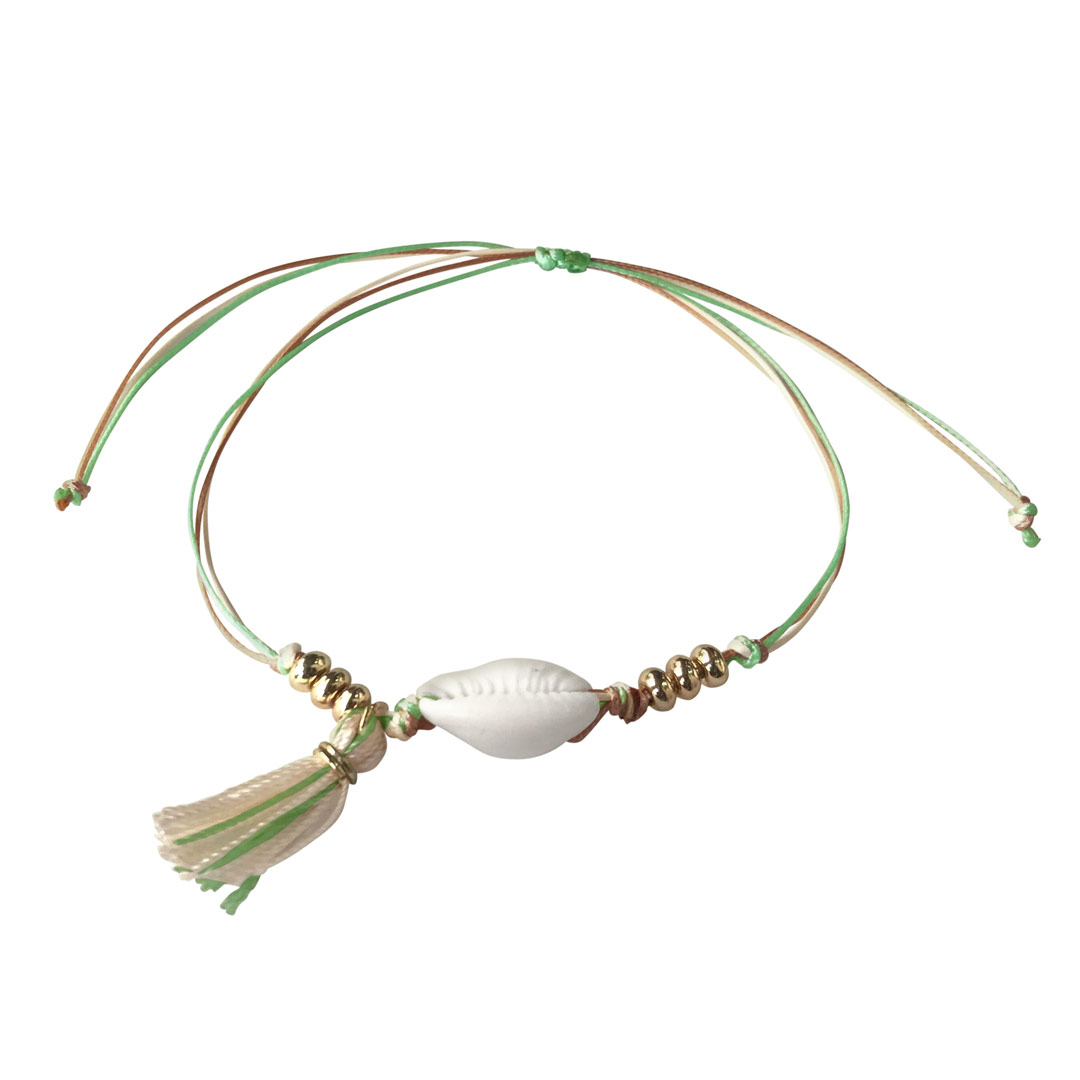 Enjoy our exclusive offer : get our Lemon Island bracelet for the purchase of the Lemon Island scent. Valid offer within the limit of product stock availability.