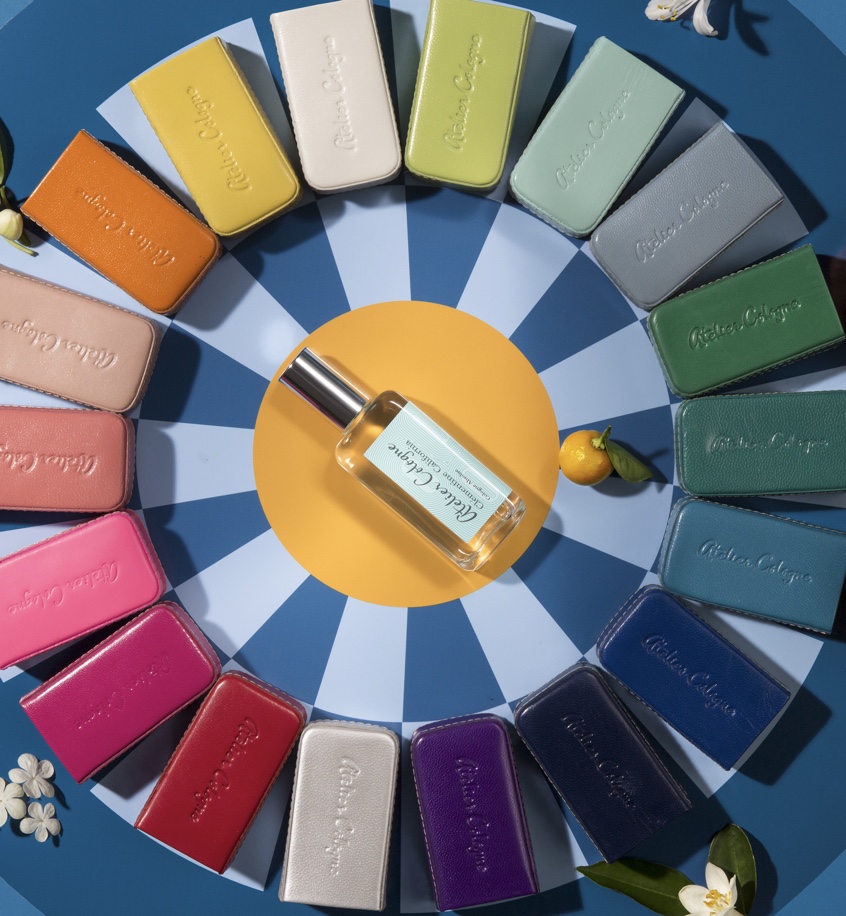 At the Atelier, our unique engraving workshop offers Cologne lovers the chance to personalize their " keepsake " travel spray.
Clients can choose from more than 15 different colors of leather cases and have their name, initials or a short message engraved on the leather.
This service is performed in front of each client by our Perfume Artists, in less than five minutes, using custom-made engraving machines.
This final step is sure to leave a lasting impression into clients' mind, putting an exclamation point on our consultation.