Genesis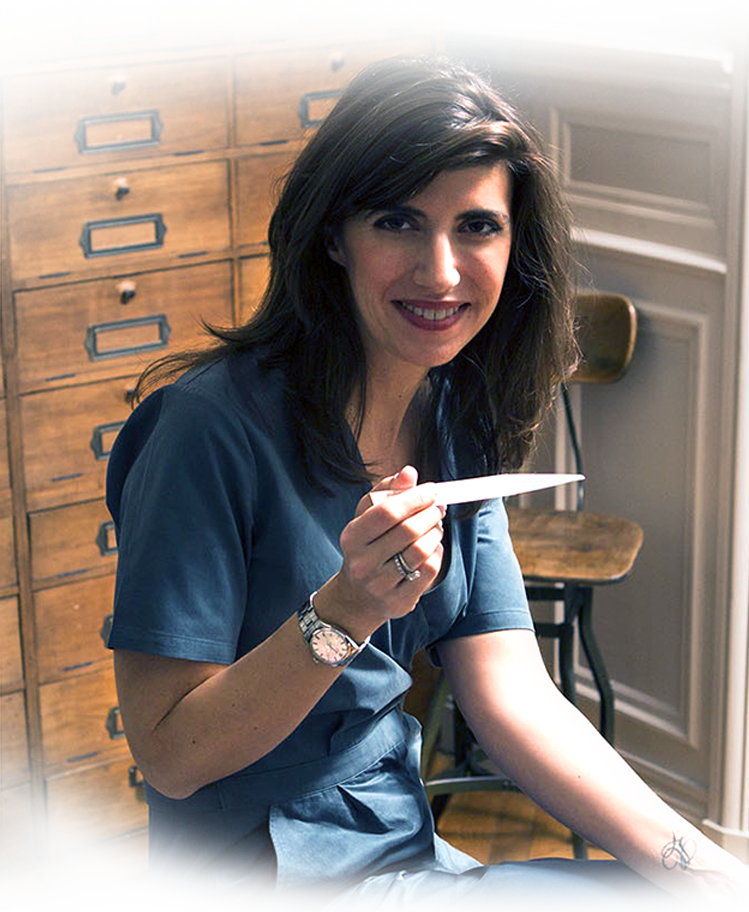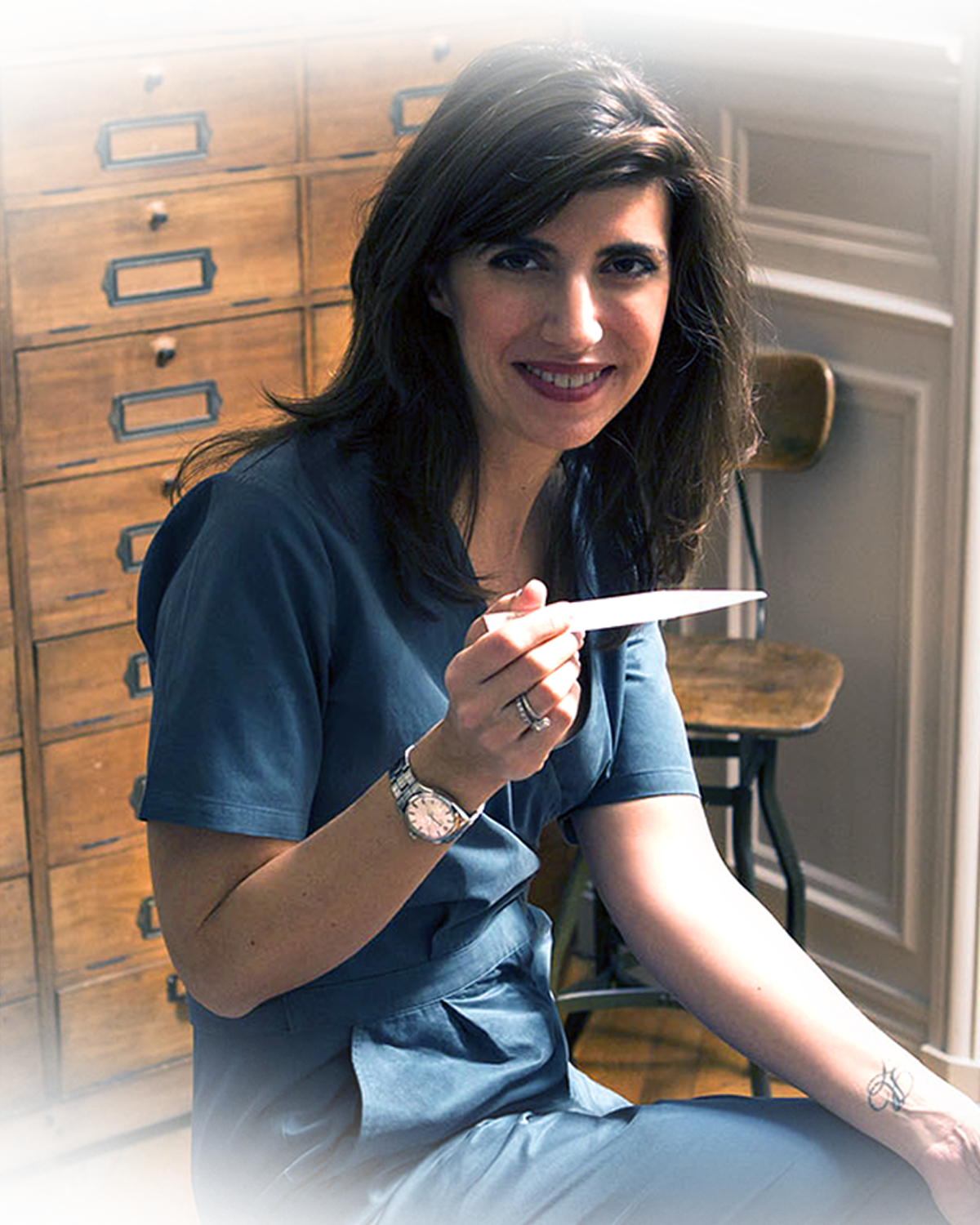 " I was fascinated yet intimidated by perfume,
I felt they were opulent and heady,
like a costume, made to fill the room rather than express my true self.
I dreamed of perfumes that would not hide but reveal my true nature. "
Sylvie Ganter dreamed of a perfumery that would allow her to express herself instead of perfumes made to seduce or to impress.
She wanted to create perfumes that would embrace her emotions.​
She was accompanied by her husband Christophe Cervasel on this scented adventure. With him, she shared 3 passions: PERFUMES, ART and NATURE.
Together, they were convinced that a new perfumery, closer to emotions, more artistic and authentic, was possible. This is how Atelier Cologne's artistry began… ​