Rose Cuirée
Between dream and reality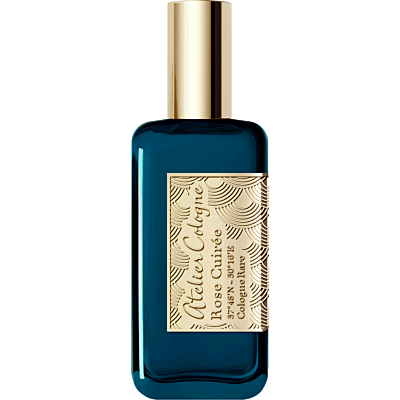 Notes
[ pure perfume ]
Cologne absolue
Inspired by the legendary Eau de Cologne, the Cologne Absolue is a new olfactive family created in 2009 by Sylvie Ganter and Christophe Cervasel, Atelier Cologne Creators and Founders. Genuine pure perfume exalting the magical freshness and elegance of citruses with exceptional lasting power thanks to very high concentrations of essential oils. For the first time, citruses are blended with the most precious natural raw materials for perfectly balanced creations and exceptional lasting power. Each Cologne Absolue tells the story of treasured emotions and powerful memories.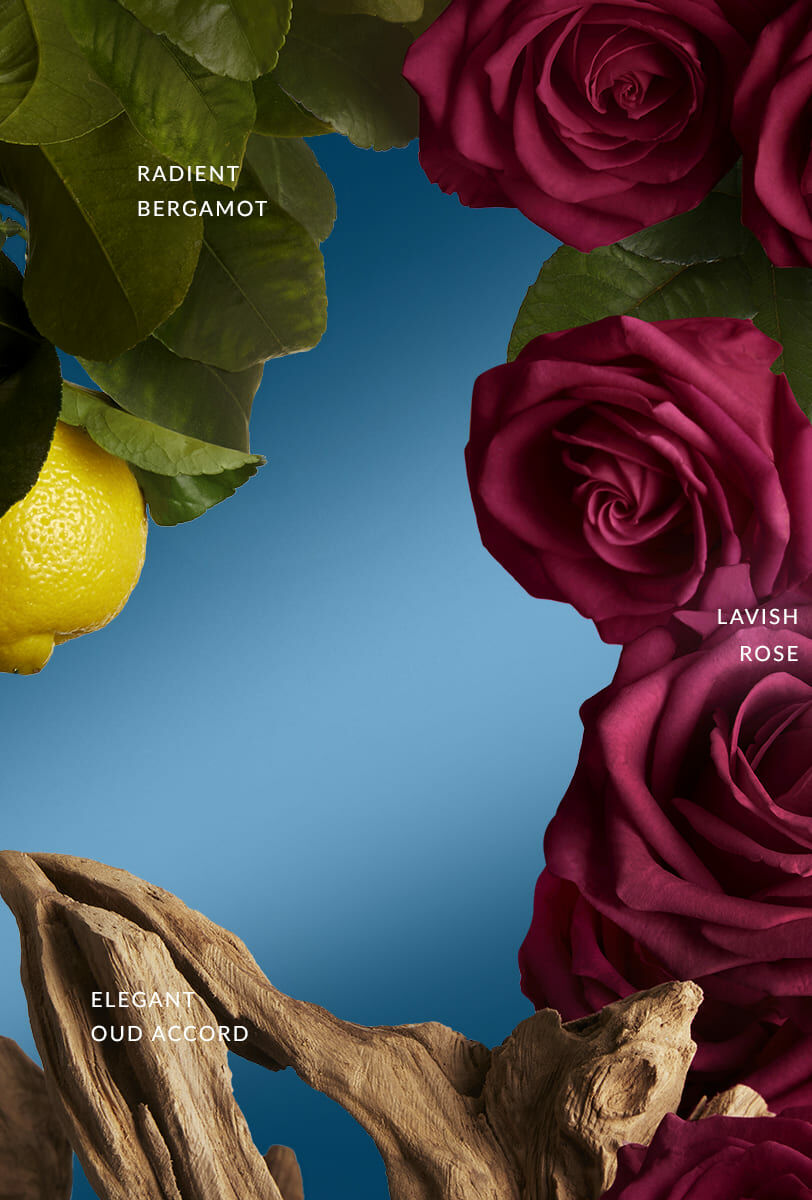 ALCOHOL DENAT., PARFUM (FRAGRANCE), AQUA (WATER), LIMONENE, LINALOOL, CITRAL, CITRONELLOL, GERANIOL, ISoeuUGENOL, EUGENOL, BENZYL ALCOHOL.
Description
Unisexe. Fabriqué en France.
87% d'ingrédients d'origine naturelle.
Boundless Love
Its bold trace has remained in her mind. A unique rose fragrance with a mysterious woody nuance. Powerful, bold but also sensual and enchanting, absolutely addictive. He would follow her to the end of the world, to the border between darkness and light, where reality meets dreams, and venture together into a passionate and daring love that will last forever.
In Rose Cuirée, Damask Rose is ingeniously blended with smoked guaiac wood and an exclusive oud accord to magnify the rose with deep, woody nuances.
Live a fascinating and unpredictable olfactory experience, as intense and complex as love: a passionate journey to the border where strength and sensuality, audacity and attraction, seduction and danger coexist.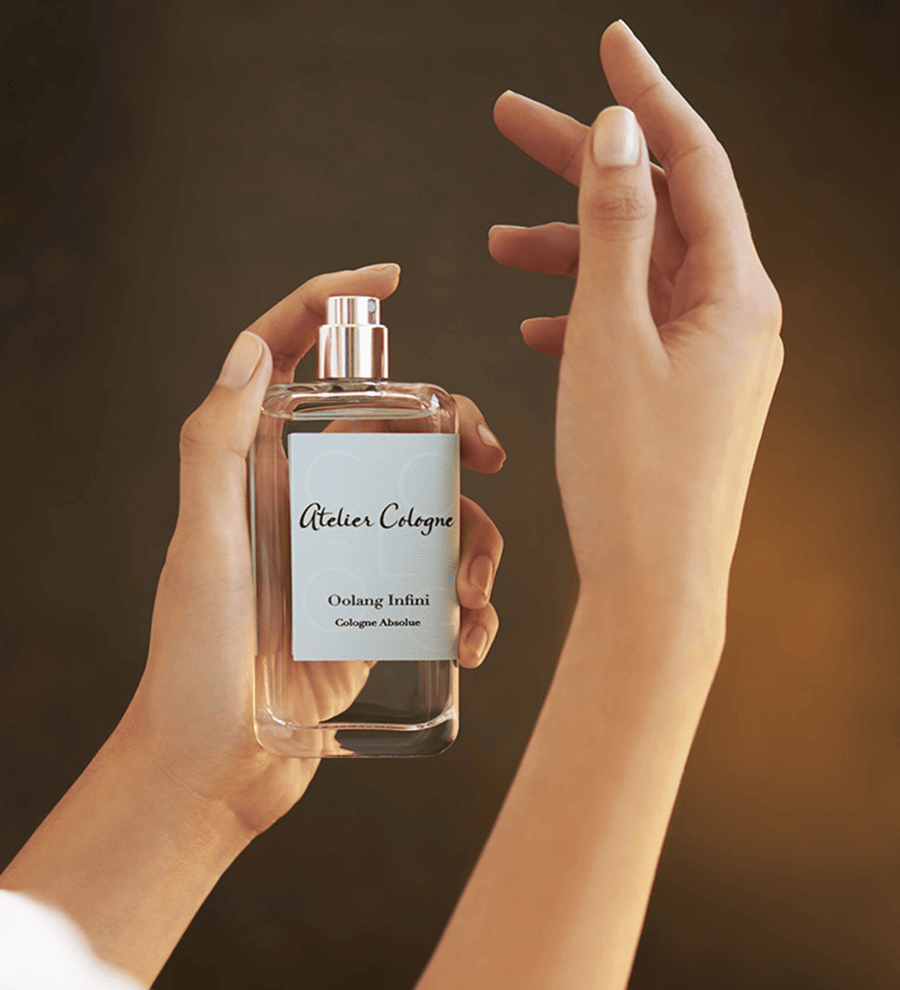 How to conserve your cologne?
Heat, light, and humidity will break down the perfume and lessen its quality.

Instead, store them in cool (non changing temperature), dry spots and away from windows and sunlight.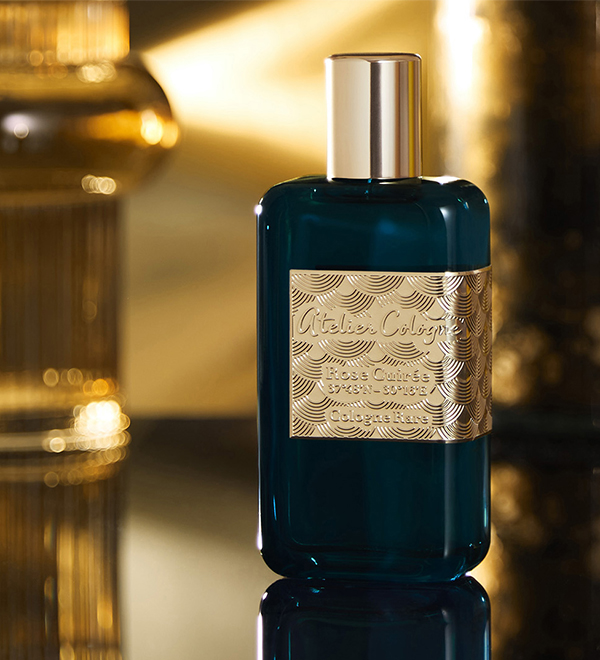 How to use your perfume?
When you spray perfume in areas directly underneath your nose, your brain gets used to it and gradually doesn't smell it.

Opt instead for spraying on the arm area which is farther from your nose but where you can always smell it.