Vanille Tribeca
Candle 180g
A night in an art deco appartment at tribeca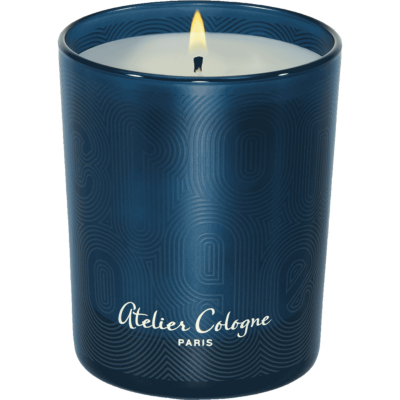 Vanilla Vetiver Jasmine
Orange, Bitter Orange, Elemi
Description
A NIGHT IN AN ART DECO APPARTMENT AT TRIBECA
Lighting an Atelier Cologne candle is an open door to refined homes with a soul. Our candles are an invitation to inspiring and inviting homes around the world. Experience the city that never sleeps in a timeless Art Deco interior with Vanille Tribeca, enlightened by the warm and spicy notes of Vanilla.
It was time to experience the city that never sleeps. The party was taking place in an Art Deco appartement. As the voices were getting clearer, scent of vanilla was becoming present little by little. When they reached the door, the warm and slightly spicy reigned supreme. They knew they have reached their destination.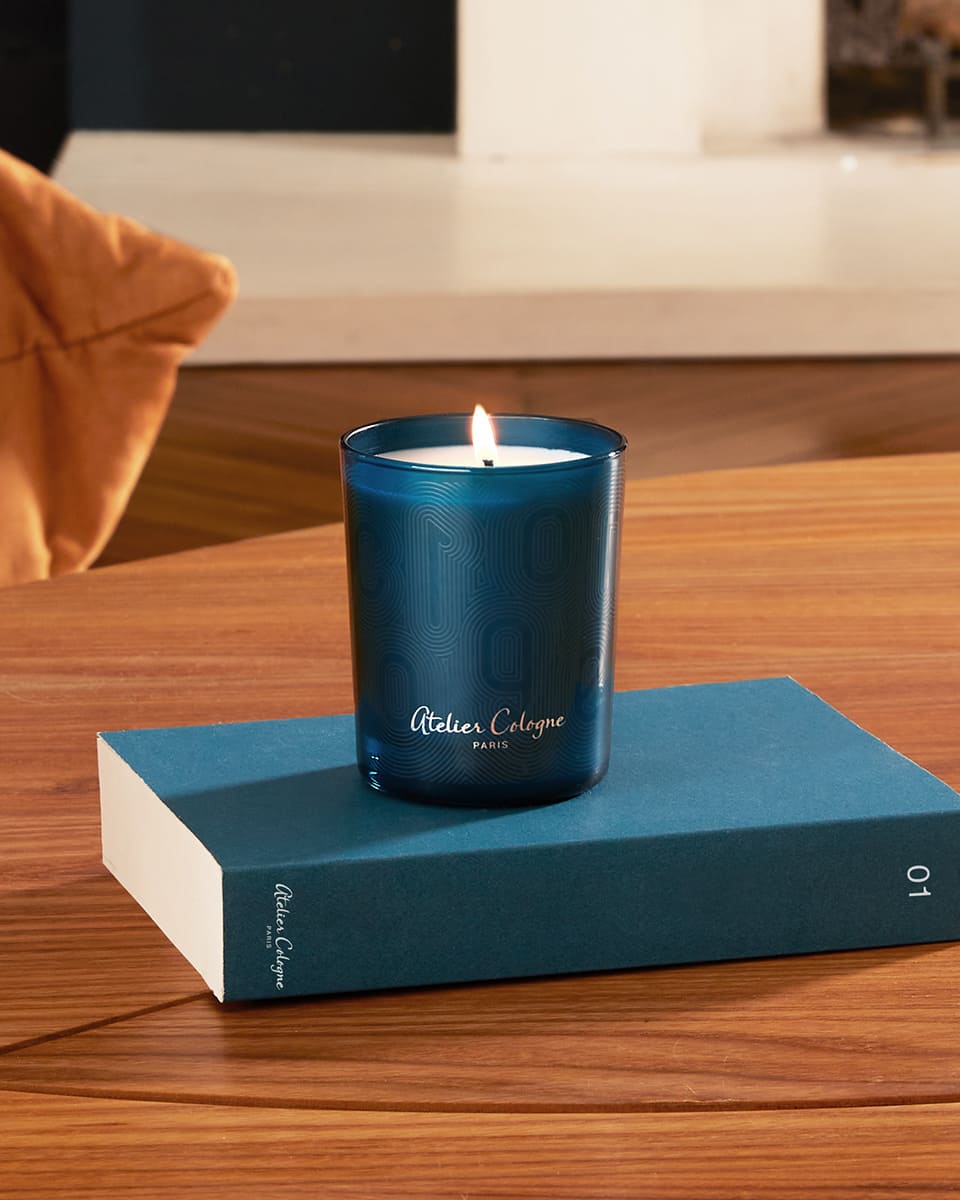 CANDLE BURNING CEREMONIAL
1st use: Burn the candle 1h to 1h30 in order to obtain a bath of liquid wax at the top. Then extinguish the candle by blowing on it and wait until the wax solidifies again.

2nd use & after: Make sure that the candle is cold and that the top wax is solid.
cut the wick (0,5cm to wax) burn the candle from 1h minimum to 4h maximum, then extinguish it and wait until the wax solidifies again for next use.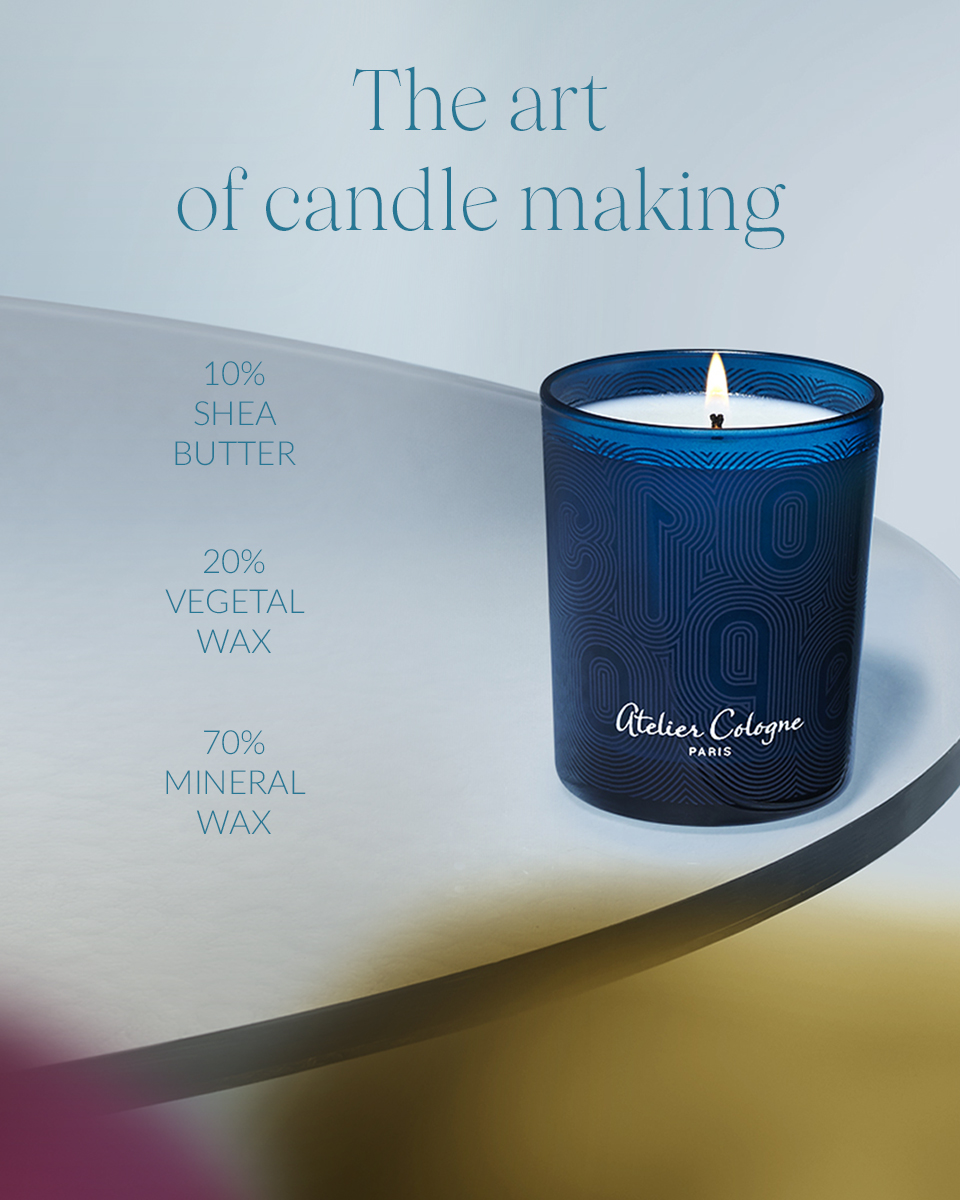 NEW FORMULATION FOR BETTER DIFFUSION AND LASTING POWER
Our shea butter from sustainable and solidary program in Burkina Faso gives creamy and soft texture to the wax and improve the diffusion of top notes.
The vegetal wax from naturallly renewable ingredients reveals round notes when the candle is burnt.
The mineral wax allows to obtain the best blend between waxes and essential oils. For the best diffusion.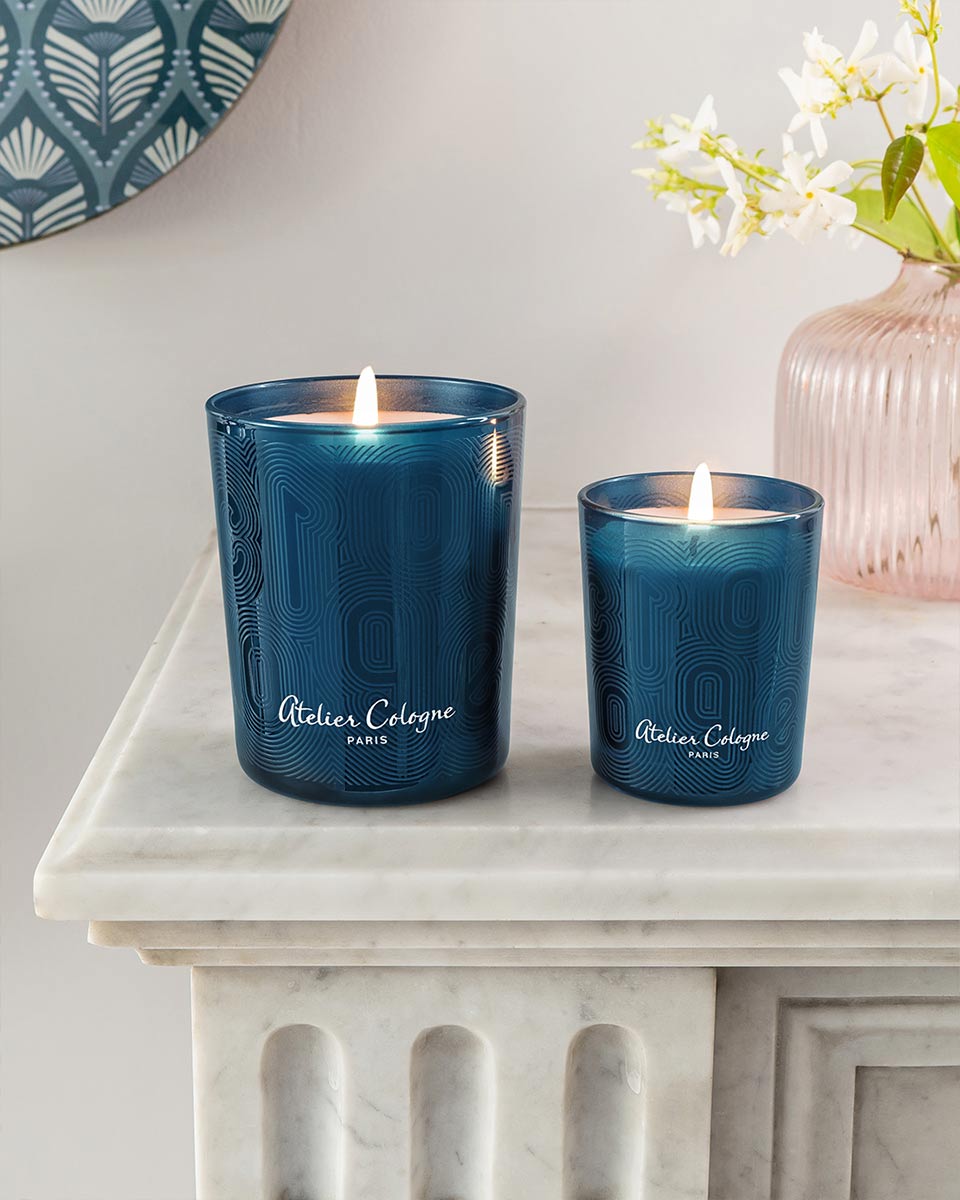 HOW TO UPCYCLE YOUR CANDLE GLASS?
Clean out the was buy using bain-marie method or by filling the glass with soap & hot tap water. Do it as long as necessary.

Now you can reuse your glass as a storage glass for your pencils, jewelry... or your home decoration!