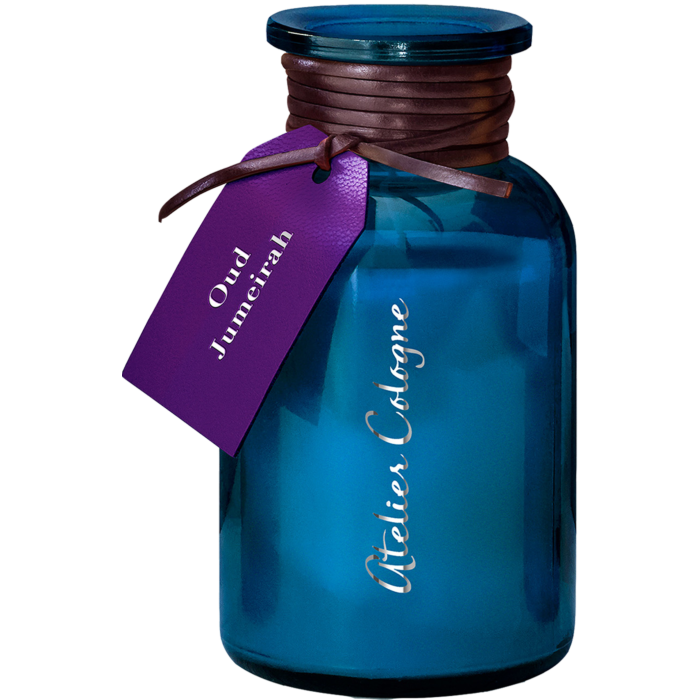 Special Price
$60.00
Regular Price
$75.00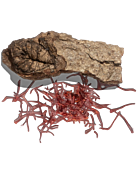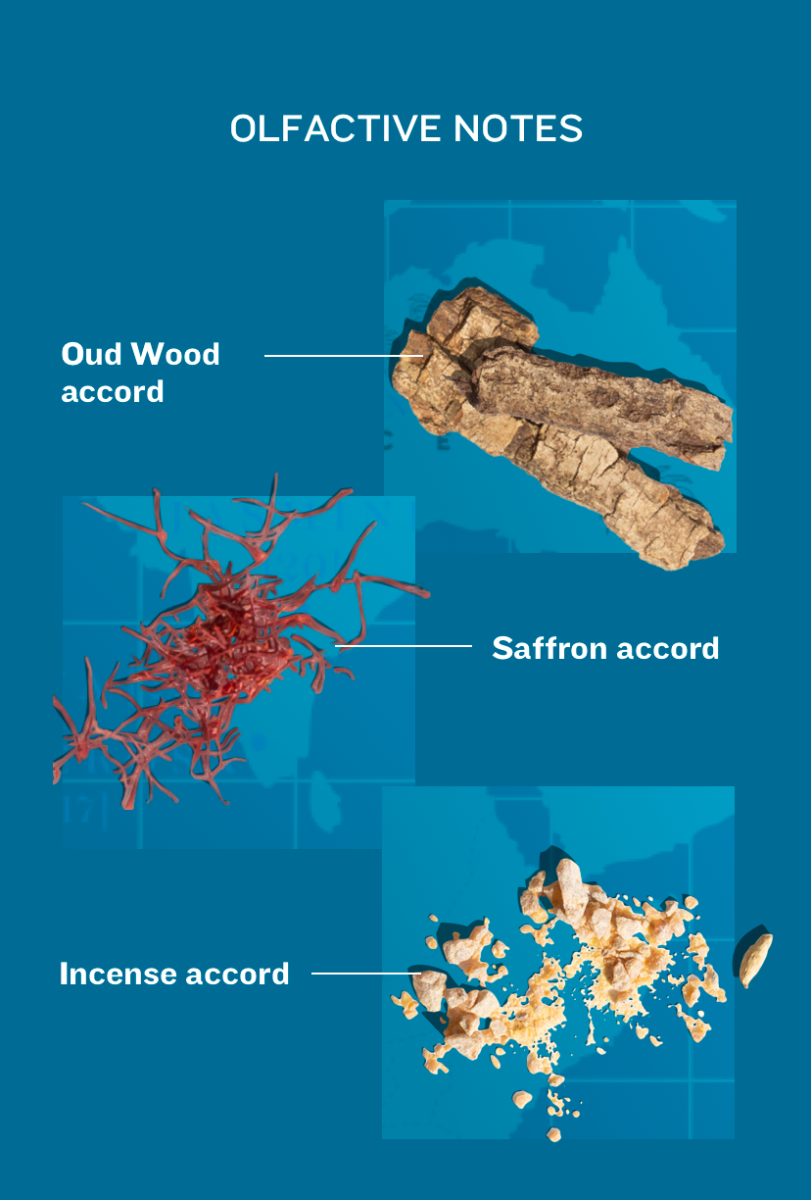 Oud Wood, Saffron, Incense
Bois de Oud, Safran, Encens
Description
Oud candle Oud Jumeirah
The exotic scent of a luxury candle can make you imagine far-away places with their particular atmosphere. Blending warm and spicy olfactory notes, the Oud Jumeirah candle created by Atelier Cologne helps you visualize the streets of sunny Dubai. In this coastal city of the future with its spectacular buildings, everything seems possible.

The fragrance of this beautiful oud candle reflects the quiet, peaceful district of Jumeirah, inviting you to relax on the beach and listen to the soothing sound of the waves. This scented candle will surprise you with an original combination of oud wood from Indonesia, saffron from India and incense from Somalia. Light this oud candle and bring a piece of Dubai into your home.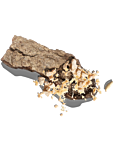 3 samples
Offered for any order except Discovery Set