Oolang Wuyi
Candle 180g
A perfect scent for a rainy afternoon in the mountains in the Wuyi region.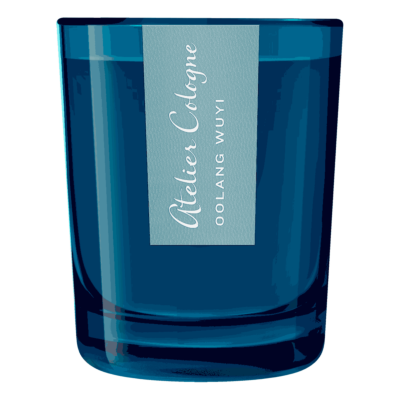 Description
Every candle pays tribute to powerful memories and is an invitation to an incredible journey. Located in the south of China, the Wuyi region is a wild and splendid mountainous location.

According to the legends of the place, the Oolong tea was first born at the top of the mountains. Oolong Wuyi recreates the atmosphere of a cocooning home interior with musky and smoky notes, a perfect scent for a rainy afternoon.

Atelier Cologne candles are handmade in France respecting the authentic craftsmanship of traditional candle workshops.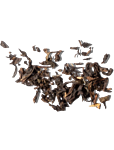 3 samples
Offered for any order except Discovery Set