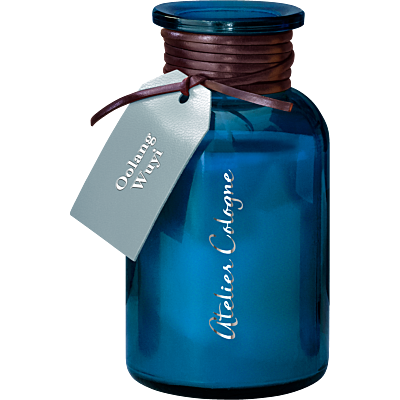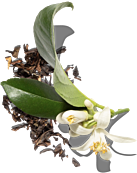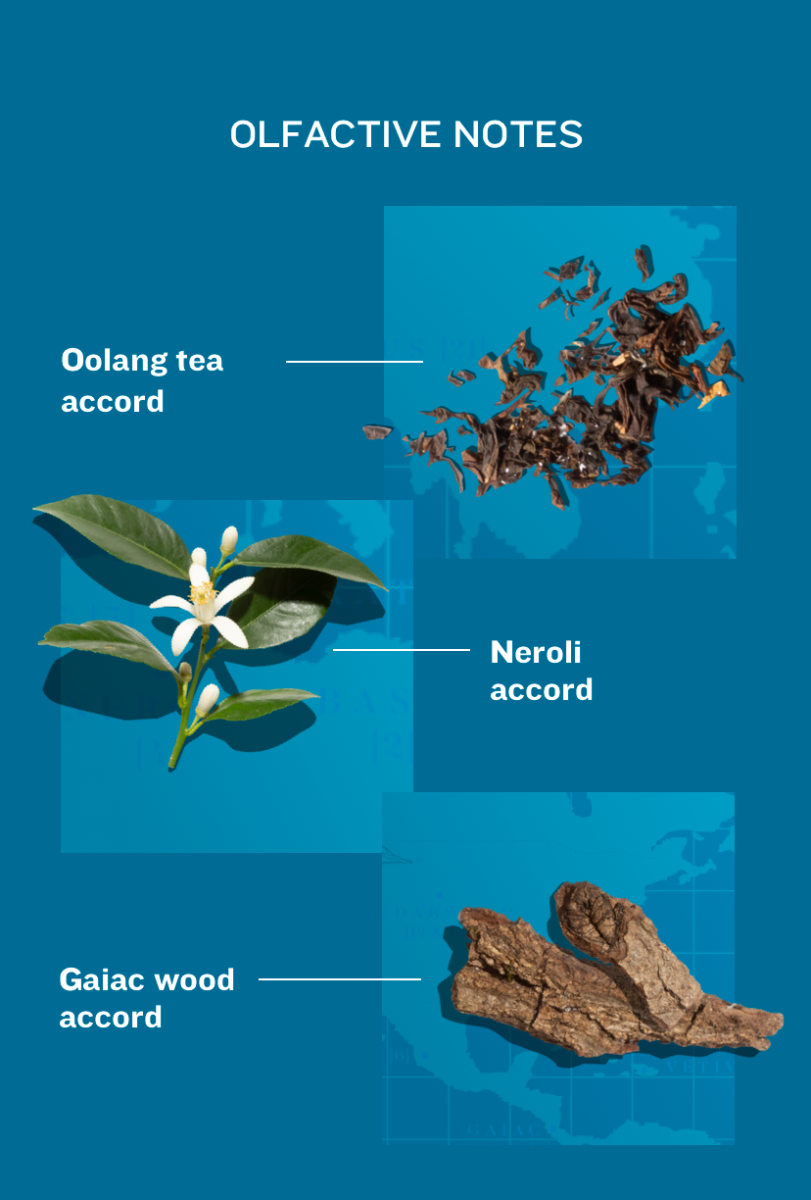 Oolang tea, Neroli, Guaiac
Oolang, Néroli, Gaïac
Description
Located in the south of China, the Wuyi region in China is a wild and splendid montainous location.

According to the legends of the place, the Oolang tea was first born at the top of the mountains.

Oolang Wuyi recreates the atmosphere of a cooconing home interior with musky and smoky notes, a perfect scent for a rainy afternoon.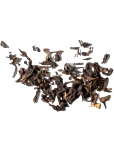 3 samples
Offered for any order except Discovery Set