Clémentine California
Candle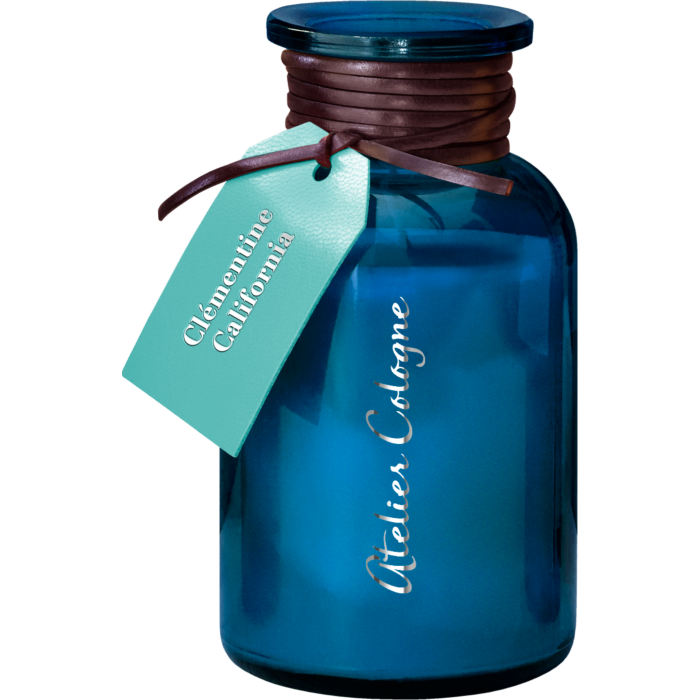 Special Price
$60.00
Regular Price
$75.00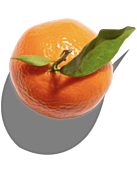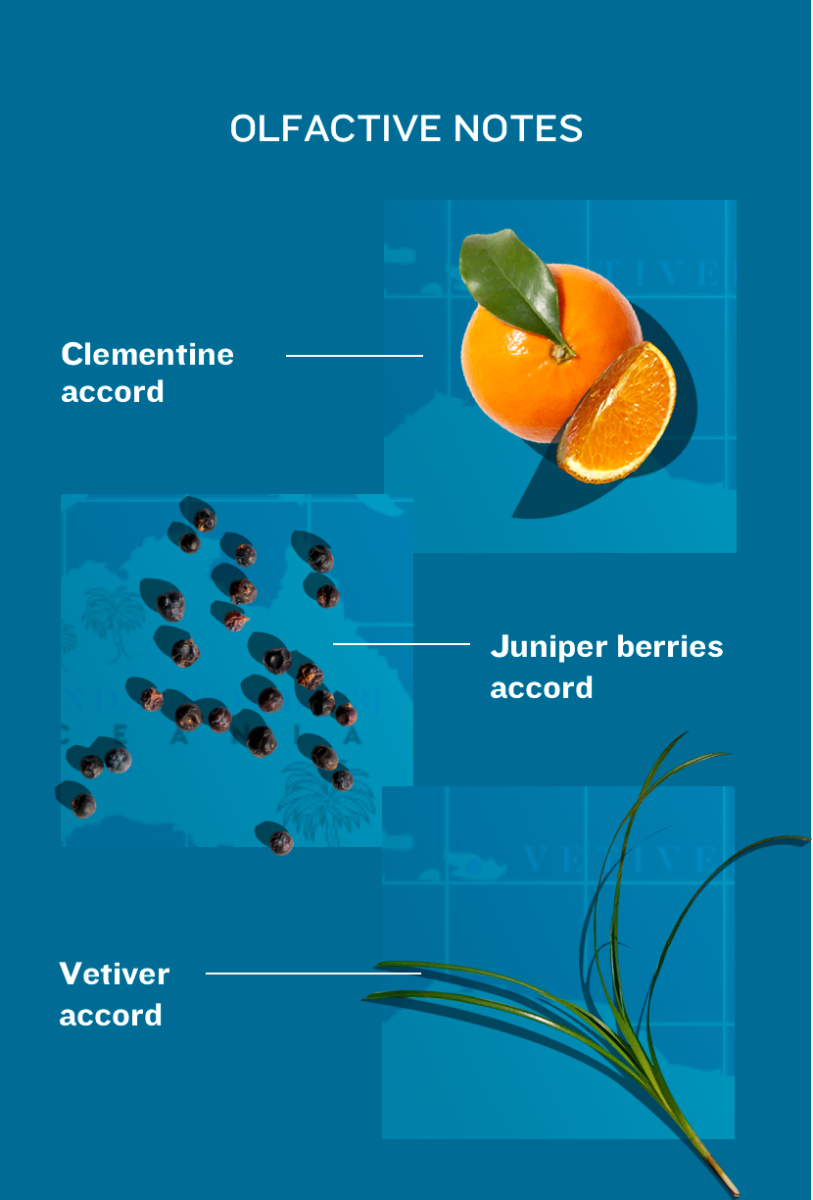 Clementine, Anise, Vetiver
Clementine, Anise, Vetiver
Description
Clémentine California celebrates the dream vision of Hollywood, the place where anything can happen.

The energy of the people, the blue horizon of the ocean, the electricity of the studios… This fruity citrus candle reveals perfectly the vibrant atmosphere of this incredible city with a hint of anise note to recreate this salty yet woody and elegant facets.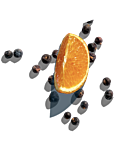 3 samples
Offered for any order except Discovery Set
Discover
Make a try of our most iconic perfumes and get 35$ offered on your favorite Cologne Absolue.