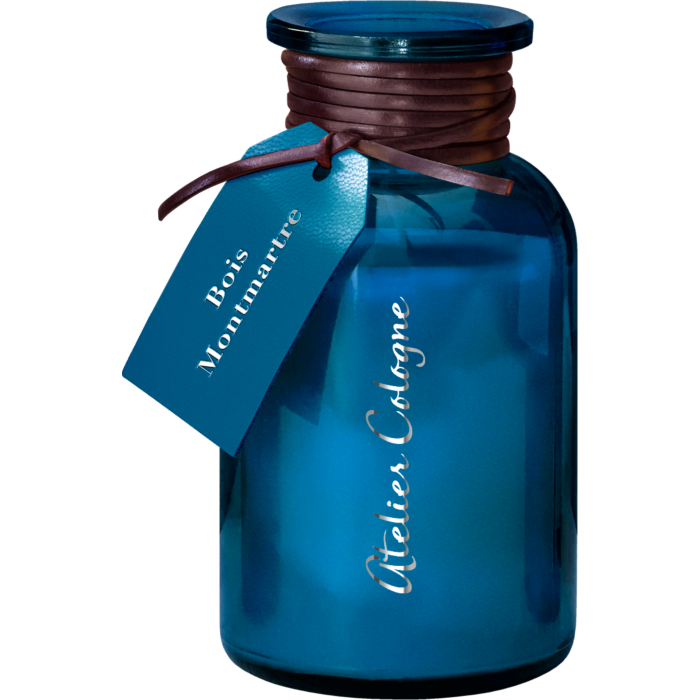 Special Price
$60.00
Regular Price
$75.00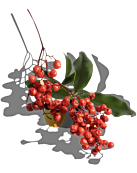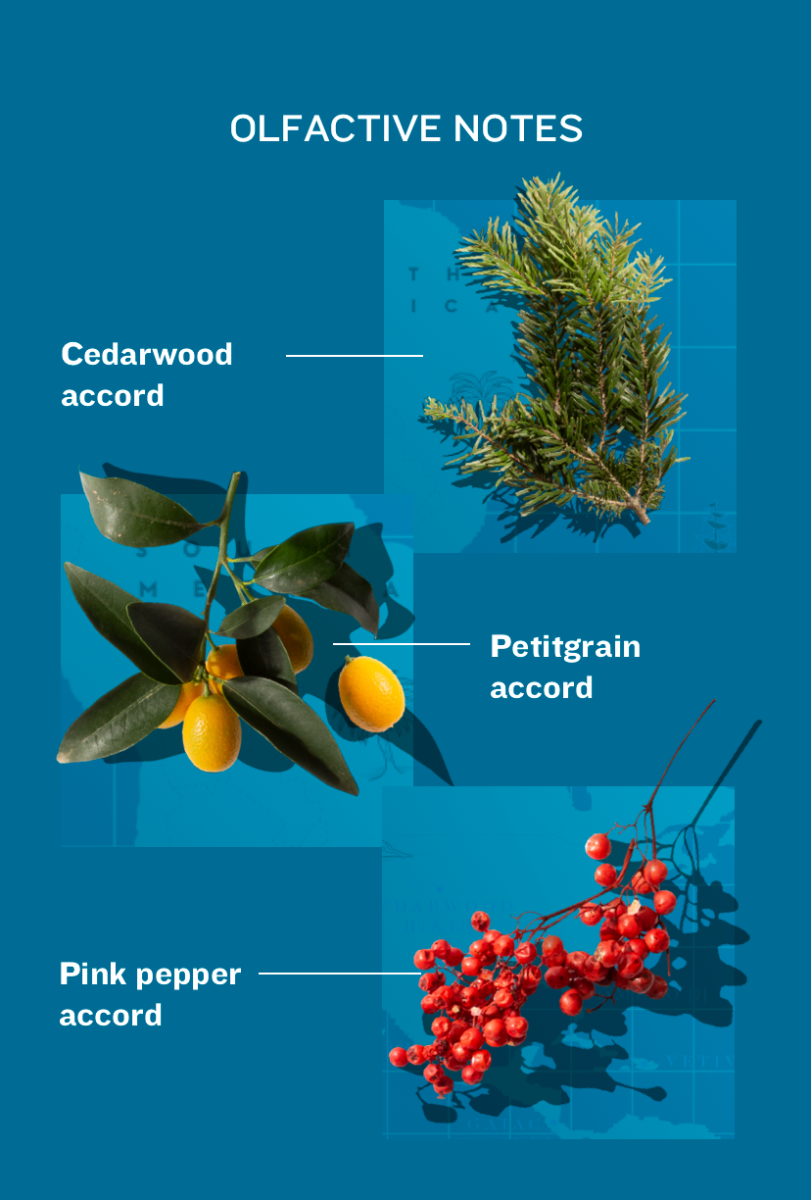 Cedar Wood, Petitgrain, Pink Pepper
Cèdre, Petitgrain, Poivre Rose
Description
Fireplace candle Bois Montmartre
Paris lovers will find exactly what they are looking for in the Bois Montmartre candle created by Atelier Cologne. One of the most picturesque neighborhoods of the French capital has been captured in a unique blend of effervescent scents, including cedar wood from Virginia, petitgrain from Paraguay and pink pepper from Bolivia.

As a fireplace candle, the wood-scented candle Bois Montmartre is an ideal choice. It draws an olfactory picture of the charming painters' district with its poetic and bohemian buildings on top of a hill. Let your imagination dive into this magic neighborhood of Paris while you watch the warm candlelight flicker.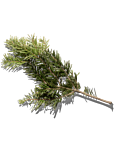 3 samples
Offered for any order except Discovery Set