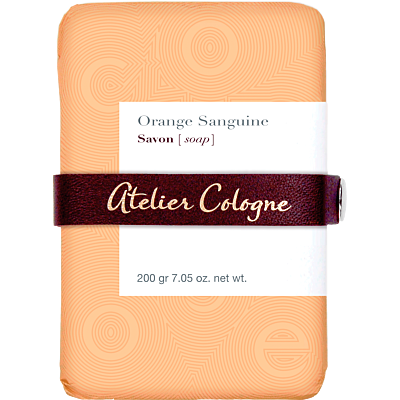 ABSOLUTELY TRANSPARENT
Perfumes of character crafted from nature, our Colognes Absolues are composed of up to 95% ingredients of natural origin. As we have nothing to hide, we are eager to share with you our more detailed formula.
The ingredients in our colognes are essentially water, alcohol, natural and human-made raw materials. Our creations contain no colorants, UV filters, preservatives and no synthetic stabilizers.
To achieve the signature balance of our Maison de Parfum, we add a selection of unexpected notes crafted scientifically. Our goal is to avoid nature over-exploitation and to get rid of ingredients of animal origin. It also enables our perfumers to reveal the unreachable, magnify nature with a touch of modernity, and enlarge the olfactory palette of our creations.
From the sourcing of our ingredients, the humans involved and the manufacturing of our fragrances, Atelier Cologne is absolutely committed to designing more sustainable, creative and authentic Colognes.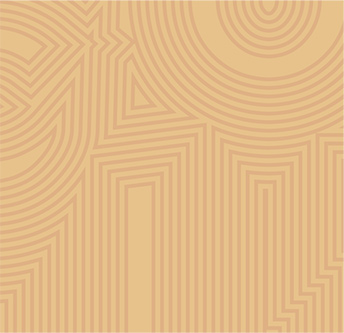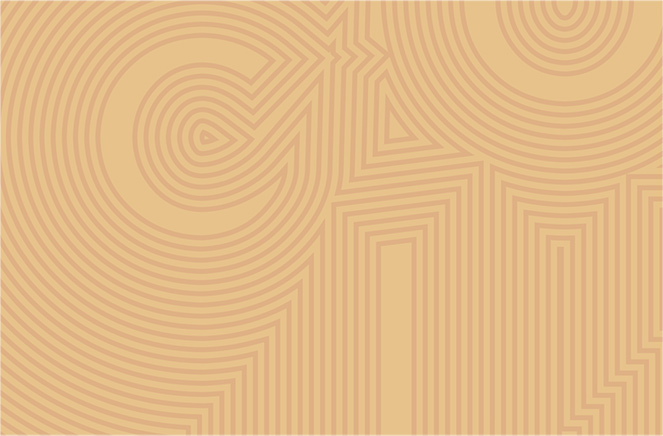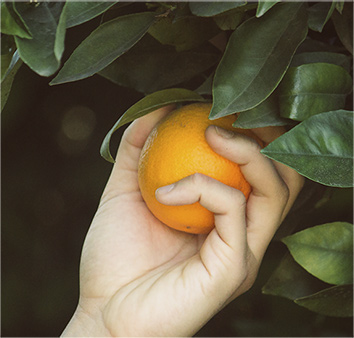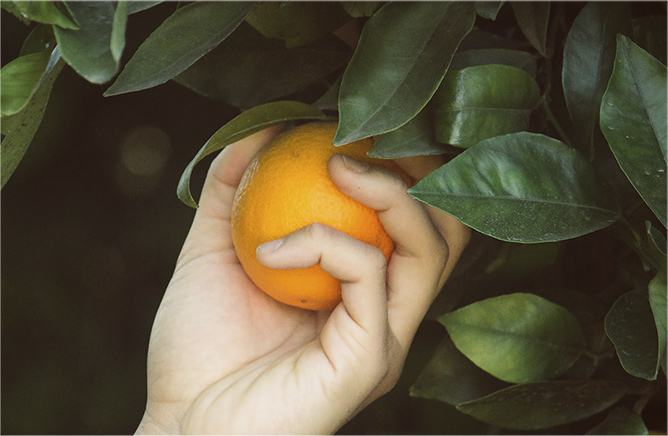 "We concentrate on the juice and never add unnecessary components such as colorants, filters, synthetic stabilizers."
Olfactive Families in perfume
We constantly strive to improve and evolve our new fragrance creations and existing portfolios giving the priority to natural raw materials. All Atelier Cologne products sold in United States meet or exceed regulatory requirements
Discover the ingredients which can be found in nature
(Natural molecules can either be extracted from natural ingredients, or reproduced synthetically to preserve the wildlife.)
Citral :

Sparkling and acidulous citrus note naturally present in various citruses, verbenas and gingers

Naturally found
Natural myrcene :

A note naturally present in many citruses

Naturally found
6,6-Dimethoxy-2,5,5-trimethylhex-2-ene :

Fresh vivid citrus note providing a sparkling grapefruit touch

Limonene :

Citrus note found in many essential oils as orange, lemon and bergamote

Naturally found
Hexyl Cinnamal :

A jasmin-like scent with a touch of anise present in chamomile

Naturally found
Methyl dihydrojasmonate :

Floral delicate and petally note with jasmin inflexion, naturally present in Osmanthus

Naturally found
Benzyl salicylate :

Smooth and delicate solar floral note naturally present in Ylang Ylang

Naturally found
Ethyllinalool :

Fresh floral note with aromatic and freesia inflexion such as coriander
p-Mentha-1,4-diene :

Refreshing and clean herbal ingredient present in aromatic plants like eucalyptus

Naturally found
Pinene :

Warm woody note with resinous nuances typical of fresh pine needles

Naturally found
Sabinene :

Slightly balsamic note comprising several citruses such as lemons and limes

Naturally found
Benzyl alcohol :

Slight floral rosy note with almond inflexion naturally present in jasmin

Naturally found
Tetramethyl acetyloctahydronaphthalenes :

Woody note with cedar inflexion

3-Methyl-5-(2,2,3-trimethyl-3-cyclopenten-1-yl)pent-4-en-2-ol :

Warm and delicate woody ingredient typical of sandalwood
2,4,6-Trimethyl-4-phenyl-1,3-dioxane :

Fresh fruity green citrus note with grapefruit and rhubarb undertones
Dipropylene glycol :

Solubilzer with neutral scent
Coumarin :

Powdery and almond note naturally present in tonka bean

Naturally found
beta-Caryophyllene :

Woody spicy note with clove character, present in juniper berries and many spices

Naturally found
Description
Each Atelier Cologne soap is made with the traditional French methods, ensuring very high quality. Soaps are French-milled, vegetable-based and enriched with a unique combination of aloe vera and shea butter known for their shooting and moisturizing properties. A high concentration of essential oils offers a clean, refreshing and invigorating experience. Atelier Cologne soaps leave the skin gently softened and delicately scented. - Made in France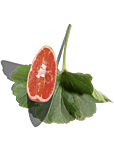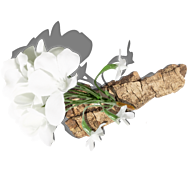 Bath and body ritual
Use your Atelier Cologne soap as body wash for a soothed and hydrated skin ready for your moisturizing treatment.