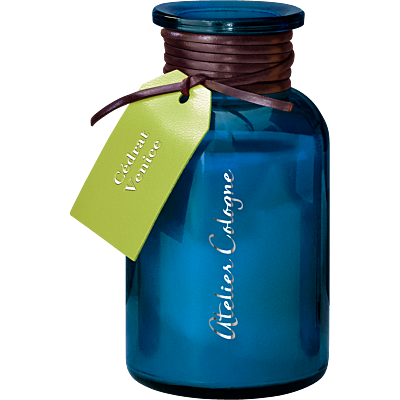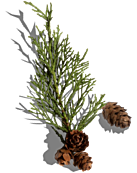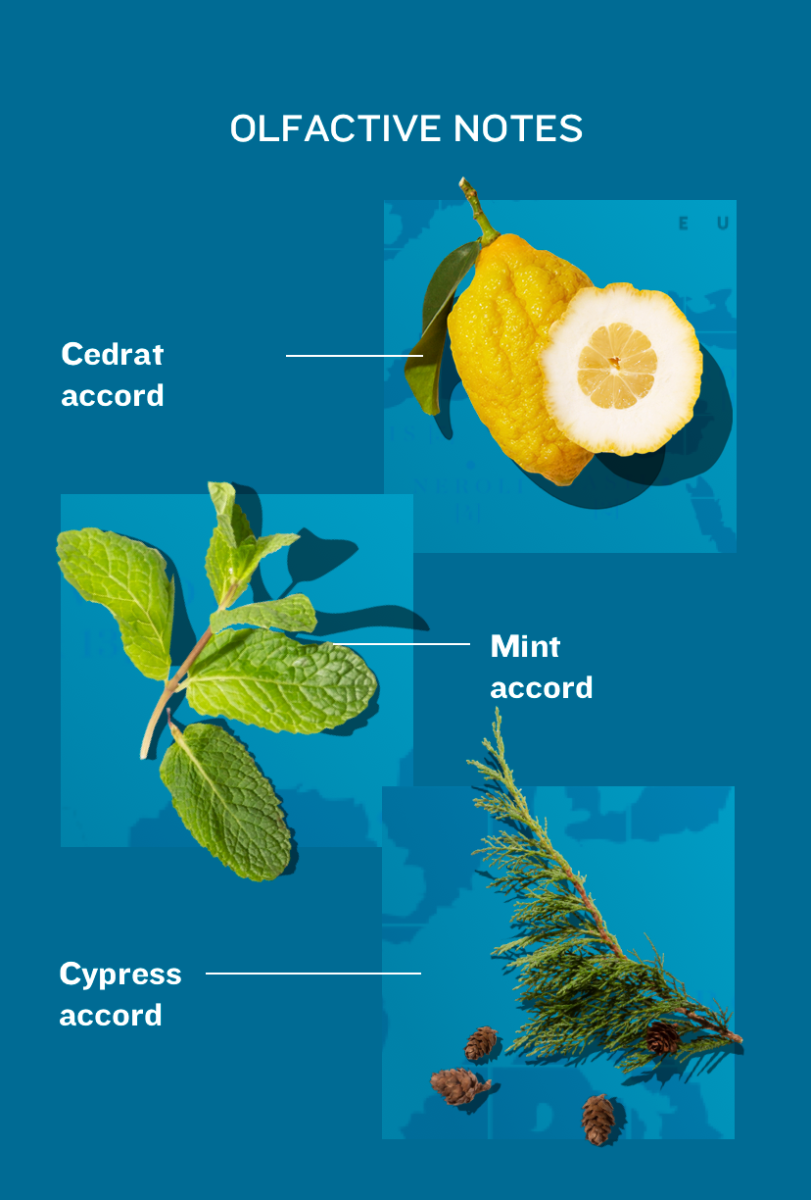 Cedrat, Spearmint, Cypress
Cédrat, Menthe Verte, Cyprès
Description
Citrus candle Cédrat Venice
Sometimes, lighting a candle can change the entire atmosphere of your home. With the unique perfumes of its beautiful candles, Atelier Cologne invites you to wander through the streets and along the beaches of various exciting cities. The citrus candle Cédrat Venice, for example, will make you discover the inexhaustible energy of Los Angeles.

Blending the fragrances of cedrat from Italy, spearmint from China and cypress from France, the aroma of the Cédrat Venice candle brings the blue ocean and the charming, colourful houses of Venice Beach to life. This unique place symbolizes freedom, power and independence. Enjoy the particular flair this citrus candle creates with its unique scent.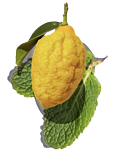 3 samples
Offered for any order except Discovery Set