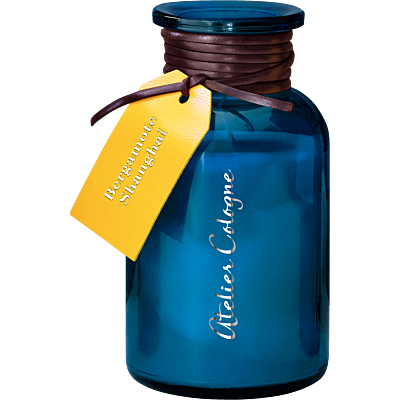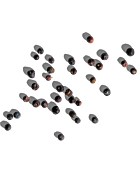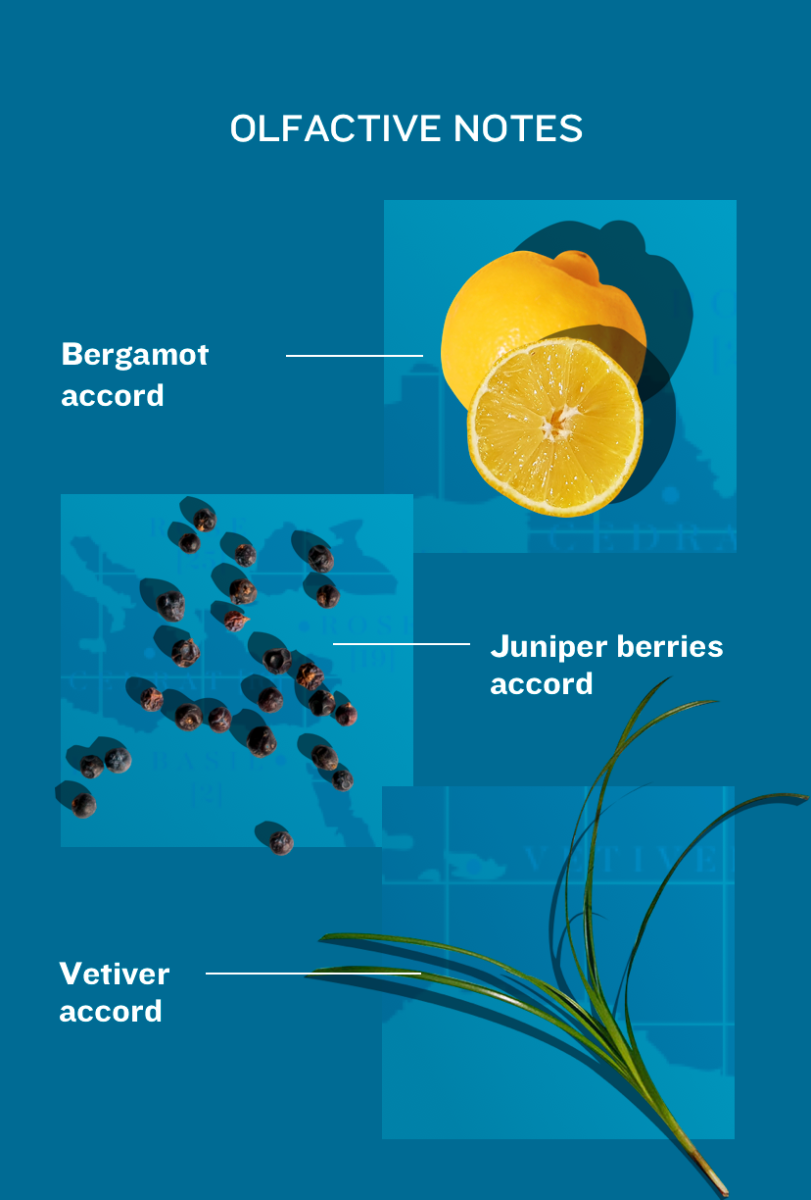 Bergamot, Juniper Berries, Vetiver
Bergamote, Baies de Genièvre, Vétiver
Description
Bergamot candle Bergamote Shanghai
A refreshing bergamot scent can do both: lift your spirits and have a soothing effect on you. Think of lighting a perfumed candle with exactly those qualities. The bergamot candle Bergamote Shanghai created by Atelier Cologne combines warm and sparkling olfactory notes which will carry you off to another country: China.

The fascinating city of Shanghai with its many stimulating contrasts is reflected in this bergamot candle. Its particular scent results from a blend of bergamot from Calabria, juniper berries from Turkey and vetiver from Haiti. This combination of earthy and sparkling olfactory notes underlines the coexistence of the old city's warm flair and the modernity of its powerful skyscrapers. Discover Shanghai by candlelight!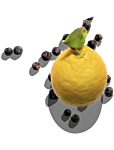 3 samples
Offered for any order except Discovery Set