Be ready to fly to new heights with Daria Hlazatova
This Holiday Season, we collaborated with illustrator Daria Hlazatova to warm your soul and ease your mind through her captivating starry sky. From where she stands, in the mountainous region of Ukraine, she imagined 5 constellations to embody 5 of our perfumes, so you can stargaze all night and experience as many emotions. The movie "2001, Space Odyssey" being her ultimate inspiration, we leave you one- on-one with the Queen of the Milky Way.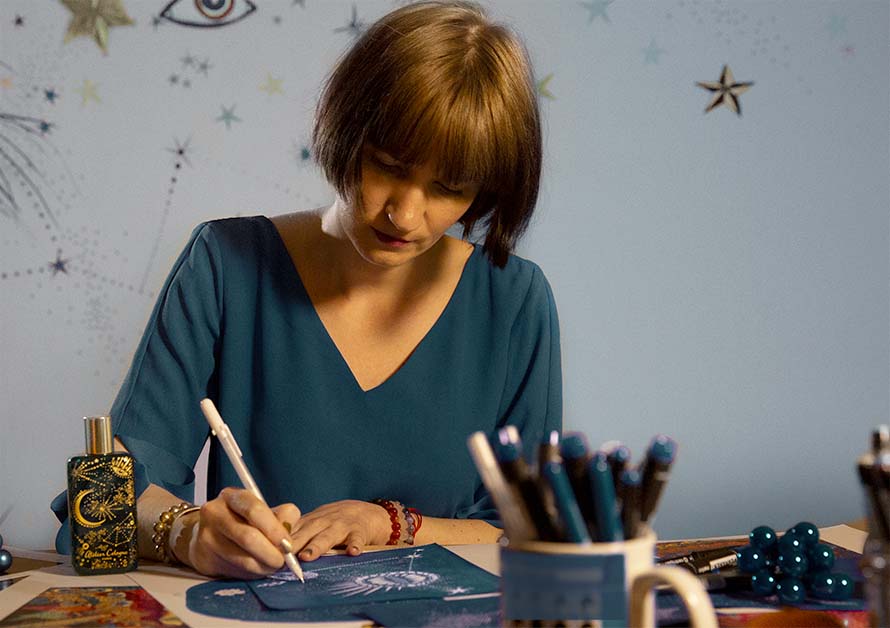 The sense of smell is the best trigger for memories, and it can transport you to different places.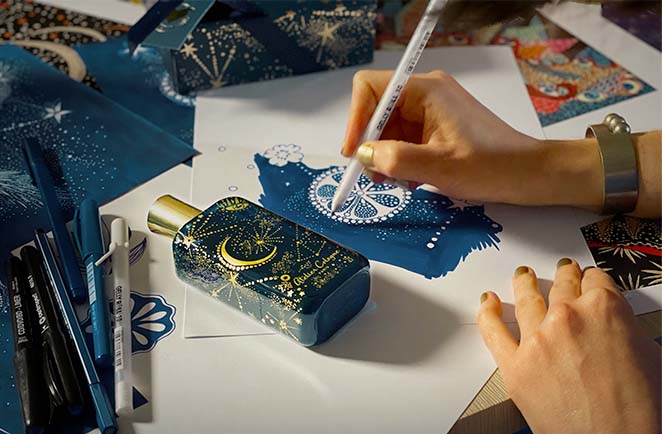 Thanks to imagination, I think that we can dream up everything.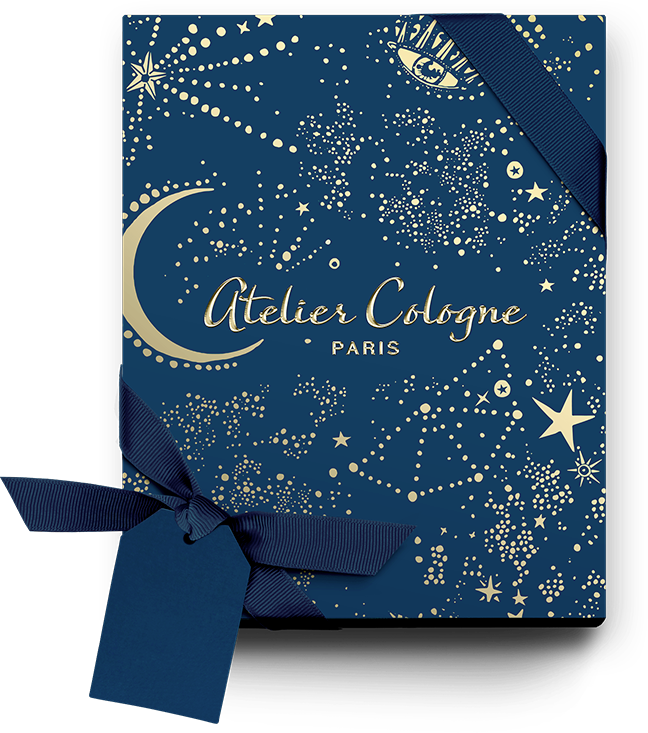 Scented gifts that do good
There is no need to wrap this one. The limited-edition candle box is a delight to the eye, the ribbon and the silk paper participating to the perfect gifting ritual. There is more: the packaging is plastic-free and made of minimum quantity of paper material. A present to our planet.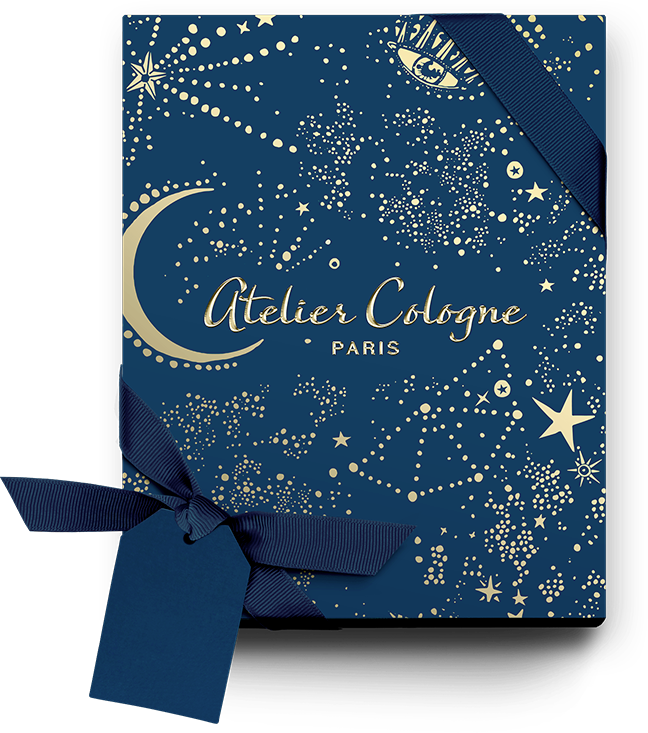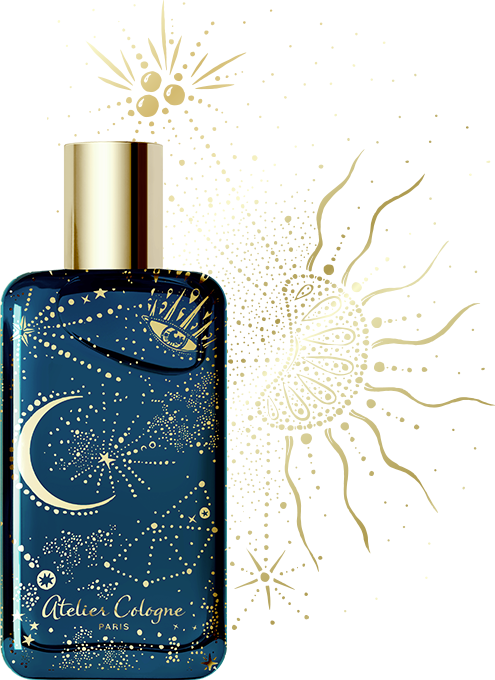 Perfume Collection
Add an extra dose of enchantment in your life with our colognes, still available for purchase.
Browse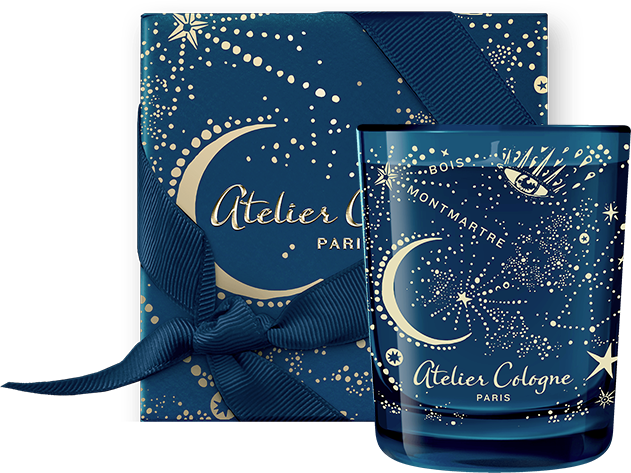 Candles Collection
Candles are the perfect gifts. Let them fill your home with light and winter magic.
Browse
3 samples
Offered for any order except Discovery Set