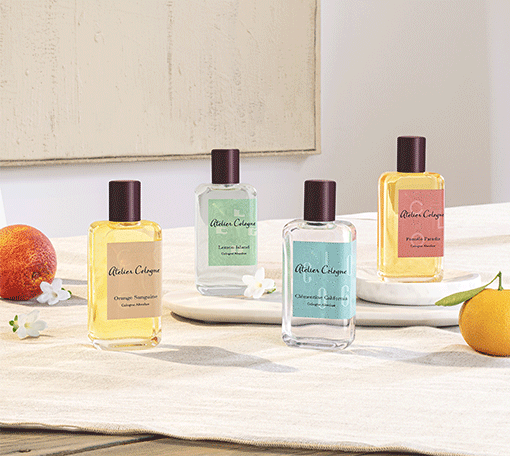 This year is a special year for Atelier Cologne ,
as we are currently recrafting the brand to continue inspiring the new generation of perfume enthusiasts while celebrating the essence, values and pillars that make our success.
During this time, we have temporally decided to close our European e-boutique on 1st January 2022.
We are grateful for all the moments we have lived together and since you'll probably need some Atelier Cologne fragrances in your life, your favourites products are still availabe in store.
Let's keep in touch on Instagram @ateliercologne and subscribe to our newsletter to follow the path of our new odyssey and know more details about our re-launch.