An initiating journey into the lands of luck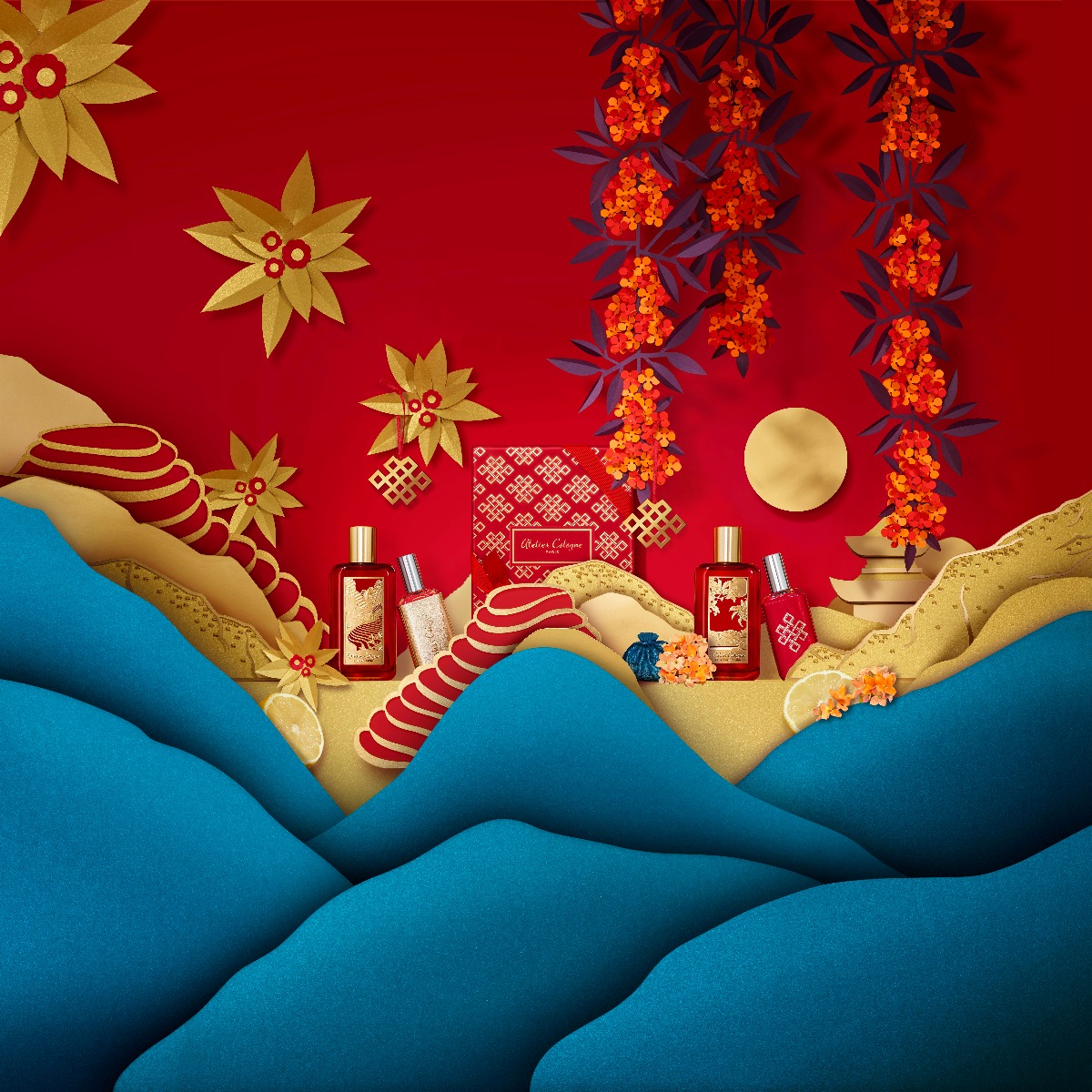 ​For Chinese New Year 2021, Atelier Cologne travelled from Paris to China, to rediscover its precious ingredients.​​
Oolang Infini Limited Edition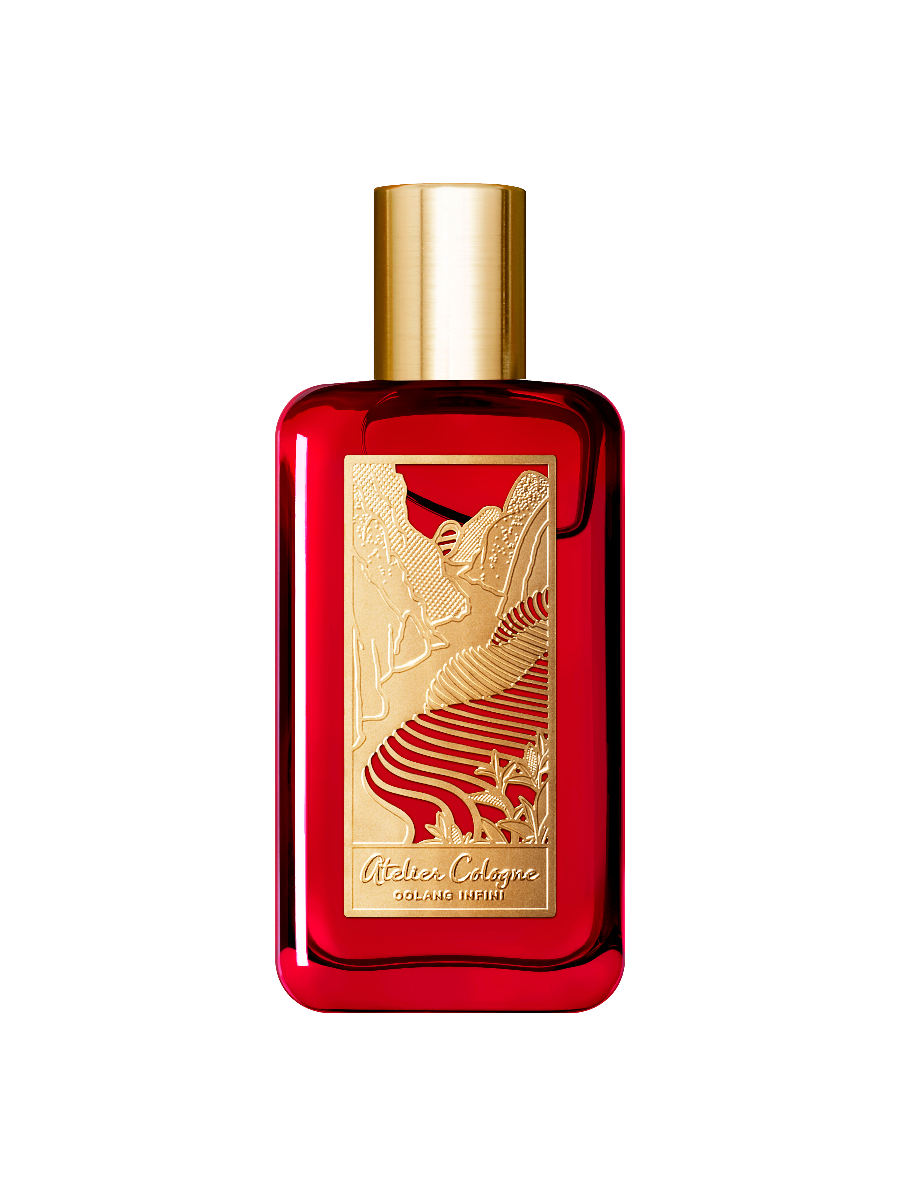 Oolang tea is essential in the ceremony of tea preparation and presentation, to show respect to guests during important festivals like the Chinese New Year. Flowing river between mountains is a symbol of serenity and harmony in China. Discover our limited edition of the Oolang Infini scent for the Chinese New Year.
Love Osmanthus Limited Edition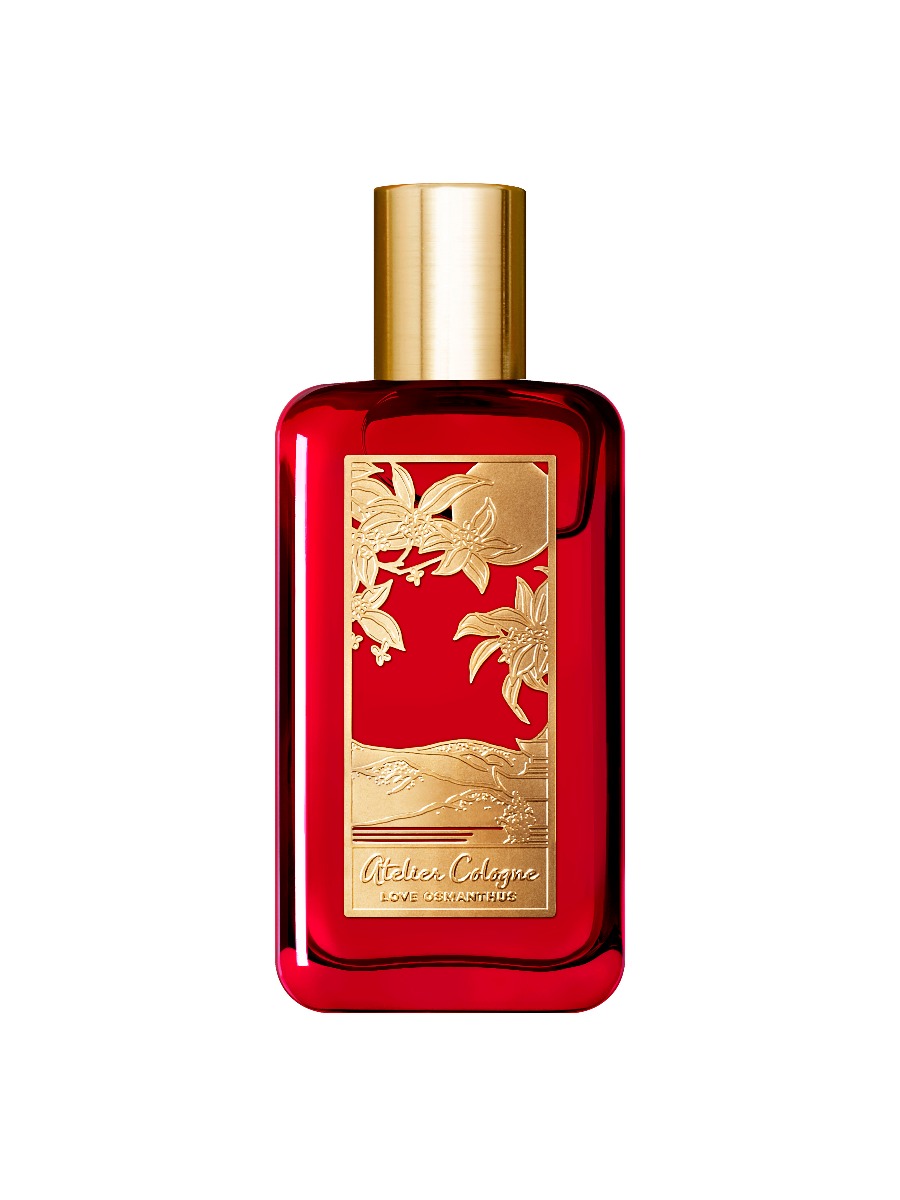 Osmanthus is an important auspicious symbol of prosperity in China, with the same pronunciation as "noble". In ancient time, the sachet hand-stitched by woman and stuffed with osmanthus flowers, was used as a token to declare her love. Discover our limited edition of the Love Osmanthus scent for the Chinese New Year.
Trio Set Limited Edition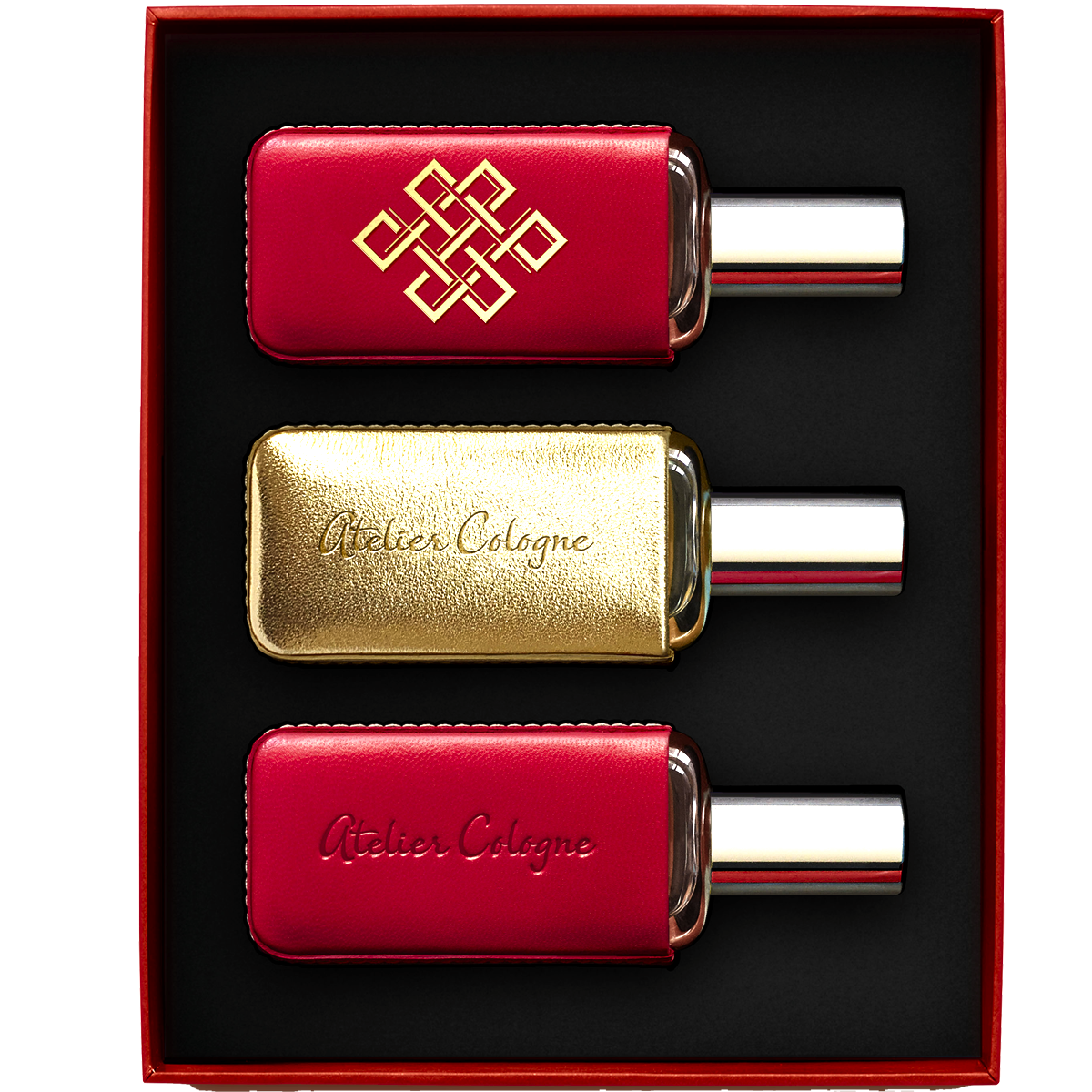 This trio set (valued at $240) is now $195.
This trio set contains the Oolang Infini 30ml, the Love Osmanthus 30ml and the Cedre Atlas 30ml for a luxurious experience during Chinese New Year. Sourced in China, osmanthus flower blooms at night, adding a fruity essence to an exotic garden under the moonlight. Oolang Infini scent will inspire you to share a private moment of happiness with your loved ones while Cedre Atlas will immediately envelop you with an aura of sensuality.
Red Envelope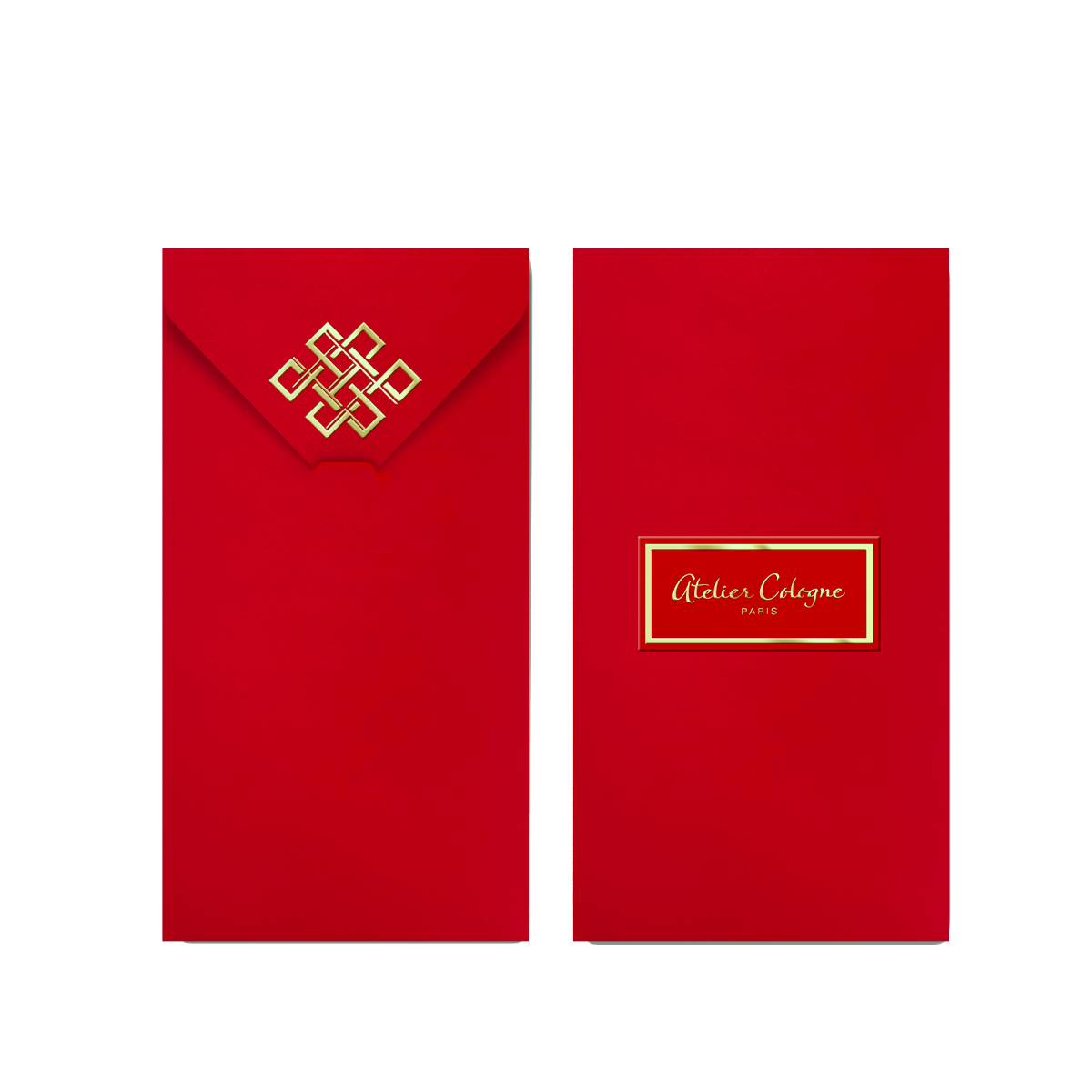 People put money in the red envelope to wish good luck and to ward off the evil spirits. It is usually given out by married couples to single people, regardless of age, or by older to younger ones, during Chinese New Year or other festivals. Get 5 red envelopes for any purchase of at least $60 on the website with the code
MYREDENVELOPE

.
Perfumable Ceramic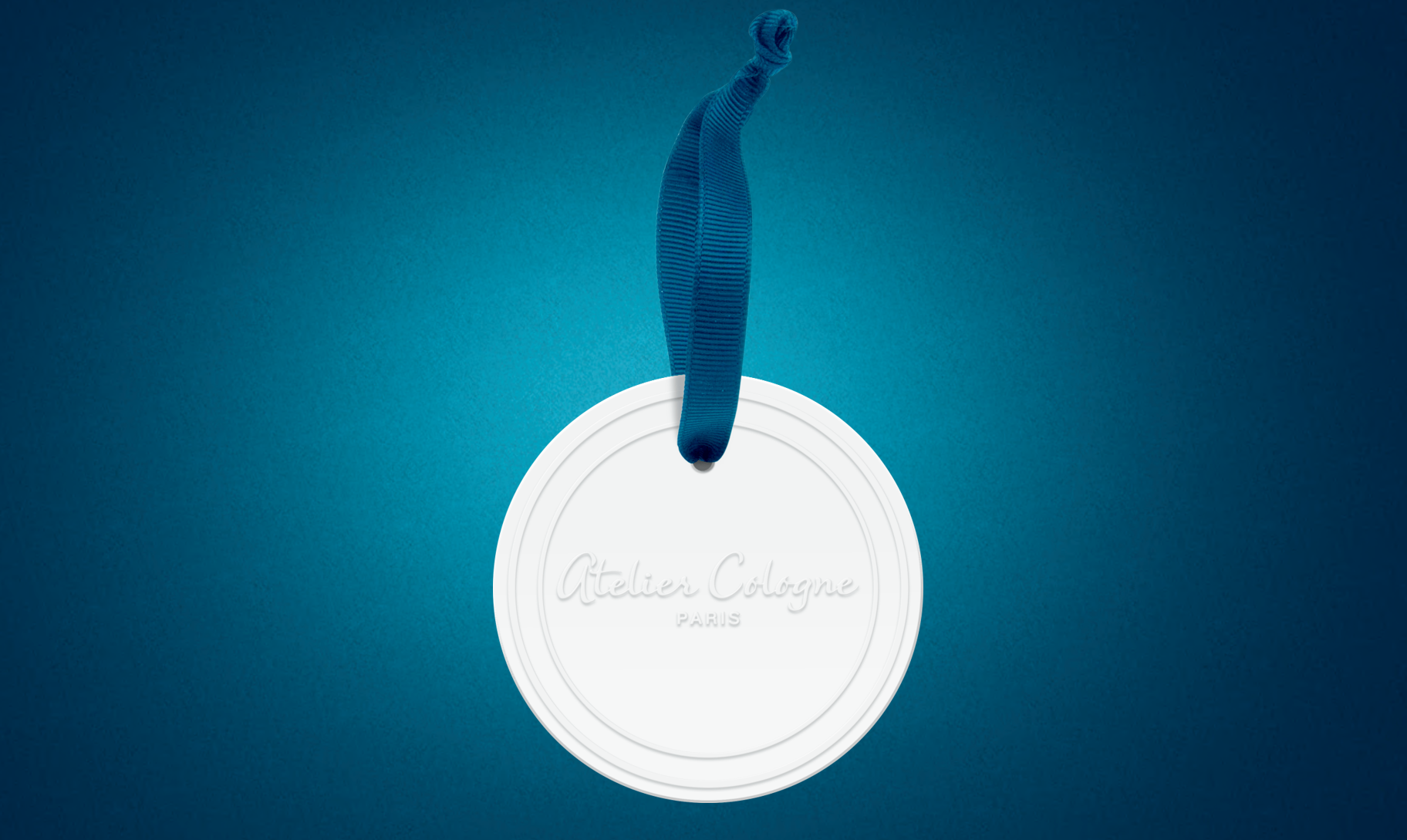 Get an elegant perfumable ceramic disc in limited edition for the Chinese New Year, engraved with Atelier Cologne logo for the purchase of any Chinese New Year limited edition product.