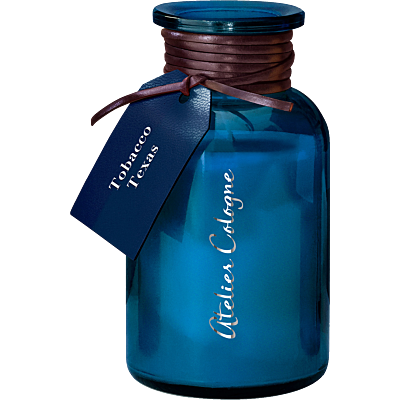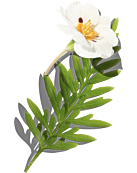 Tobacco Flower, Labdanum, Davana
Fleur de Tabac, Ciste Labdanum, Davana
Description
Tobacco candle Tobacco Texas
You might be surprised to hear it but the spirit of Texas can be found in a scented candle. With the tobacco-scented candle Tobacco Texas, Atelier Cologne pays tribute to the arid plains of Texas which have a hypnotizing effect on anyone who sees them for the first time. The diversity and richness of this region invites your imagination to travel.

The tobacco candle Tobacco Texas blends the fragrances of tobacco flower from Turkey, labdanum from Spain and davana from India. The spicy olfactory notes of this scented candle highlight the contrast between the dynamic city of Dallas and the vast, uninhabited deserts of Texas. This tobacco candle captures the unique atmosphere with its original combination of exotic fragrances.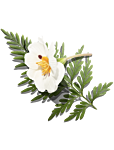 3 samples
Offered for any order except Discovery Set