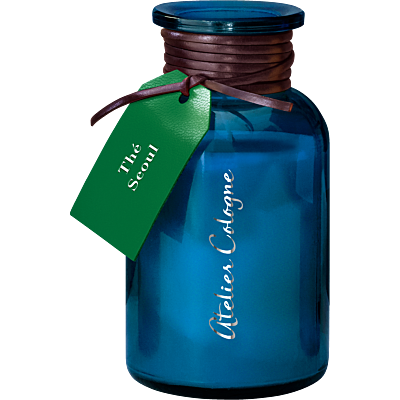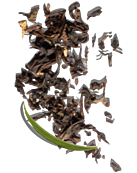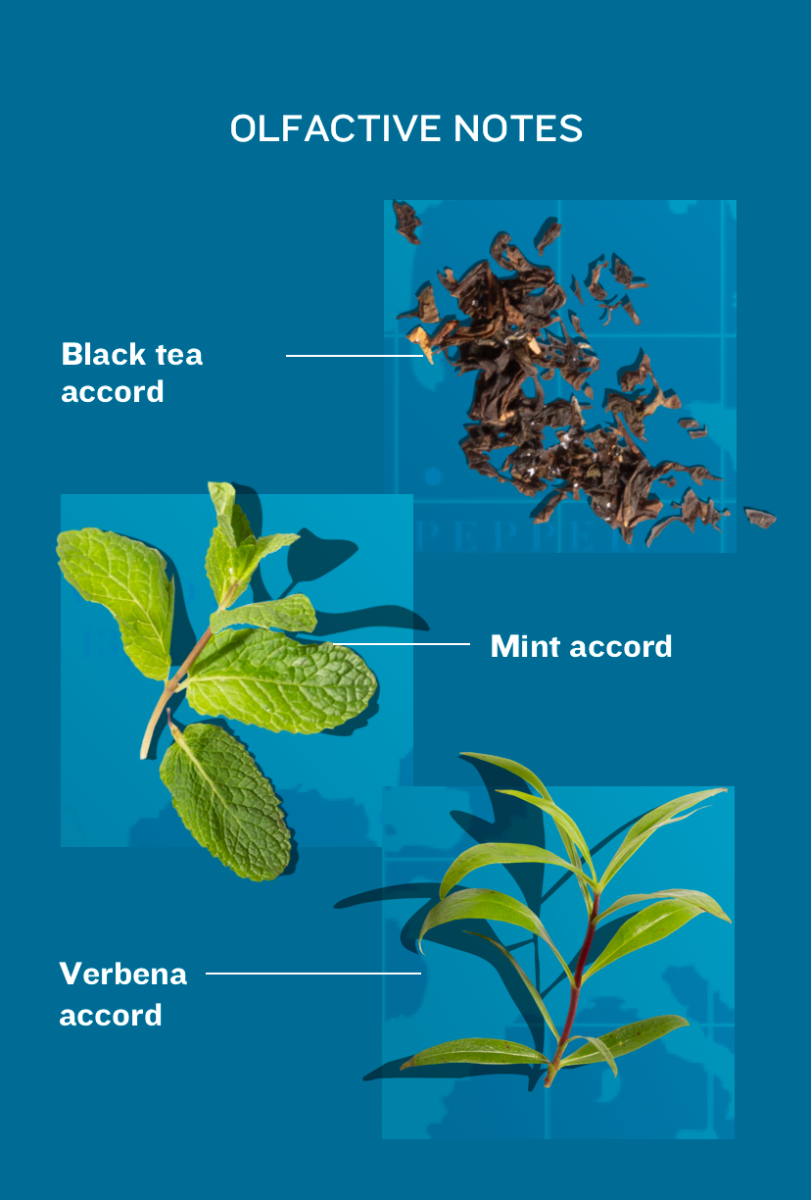 Black Tea, Mint, Verbena
Thé Noir, Menthe, Verveine
Description
Tea-scented candle Thé Seoul
For over a thousand years, the rituals of a traditional tea ceremony are practiced in Korea. They are a celebration of the natural joy that comes with drinking tea in a beautiful setting. The tea-scented candle Thé Seoul created by Atelier Cologne has been inspired by this refined culture which combines harmony and relaxation.

With the fresh, citrusy scent of this perfumed candle you will go on an imaginary trip to Seoul, a city full of vitality and sophisticated eccentricity. Blending the fragrances of black tea from Ceylan, mint from America and verbena from France, this tea-scented candle reveals the exotically refreshing atmosphere that characterizes the capital of South Korea.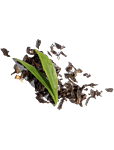 3 samples
Offered for any order except Discovery Set