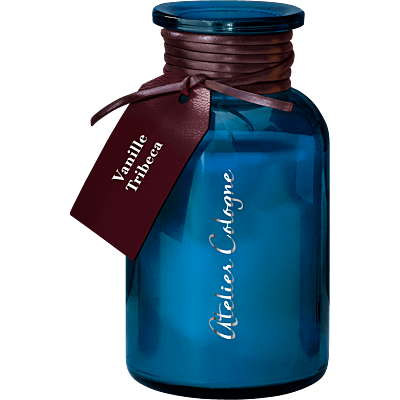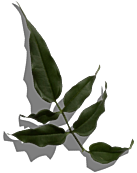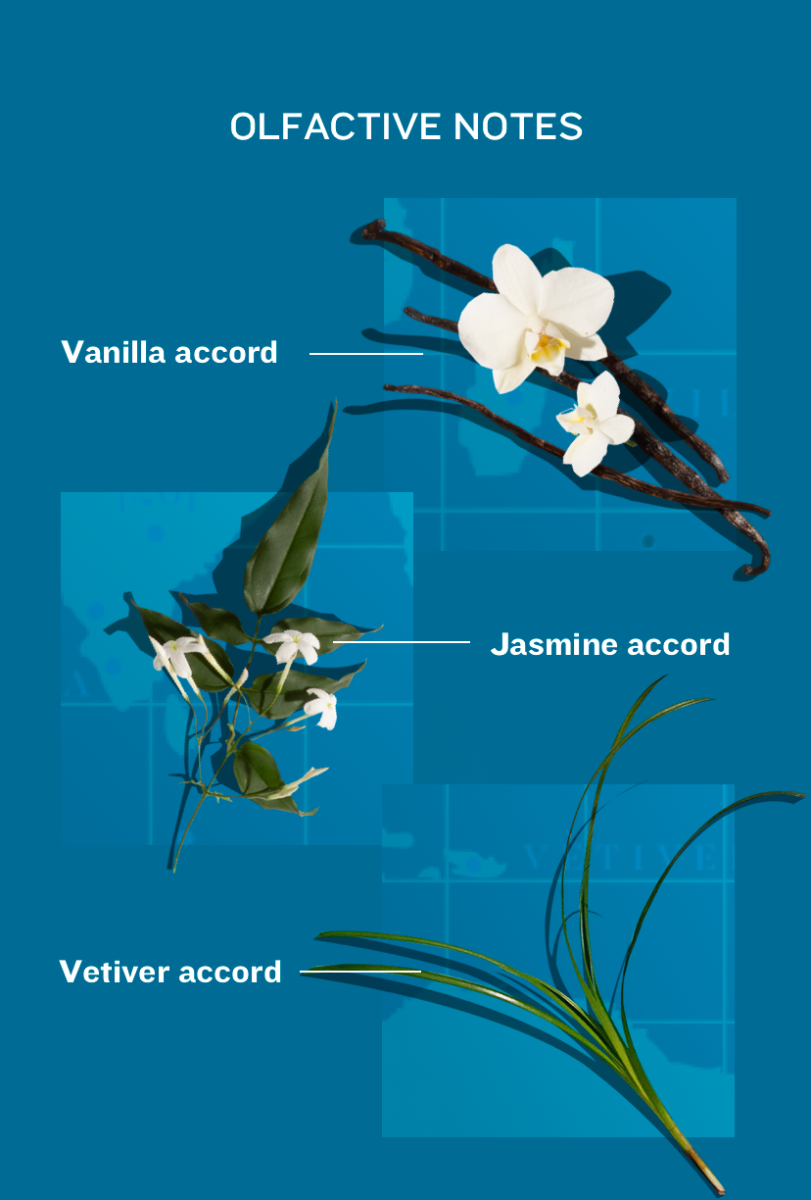 Vanilla, Jasmine, Vetiver
Vanilla, Jasmine, Vetiver
Description
Vanilla-scented candle Vanille Tribeca
The sweet scent of vanilla is all over the room. It might remind you of a warm summer day when you were sharing some vanilla ice cream with your loved one. Even during a winter evening, you can revive these memories by lighting a vanilla-scented candle. The perfume of the Vanille Tribeca candle created by Atelier Cologne will be the perfect choice.

Blending the fragrances of vanilla from Madagascar, jasmine from Egypt and vetiver from Haiti, this vanilla candle pays tribute to the neighbourhood Tribeca situated in the North of New York's Little Italy. This is also the place where the first Atelier Cologne Boutique opened. Enjoy the eccentricity, passion and energy of the Big Apple, reflected in the unique scent of the Vanille Tribeca candle.


3 samples
Offered for any order except Discovery Set